A POWERHOUSE OF CUTTING-EDGE
PREMIERE ONLINE TRAINING, CONSULTING & PUBLISHING GROUP
ARTIFICIAL INTELLIGENCE
Acquire professional AI skills, through Deep Learning (DL), Machine Learning (ML), & programming languages. Learn how to develop intelligent models & advanced artificial neural networks to solve real-time problems
Overview
Cloud Computing
Become expert in technical architectures of cloud platforms, designing, deploying & developing highly scalable cloud platform applications. Prepare you to become AWS, Azure cloud, or GCP architect.
Overview
Big Data
Courses range from data analysis to data engineer. Familiarise with languages of R & Python, Hadoop big data framework, Apache Spark, how to apply predictive analytics in business, & how to use MongoDB to store data
Overview
FCRP™
One of the world's first designations in financing & capital raising for cos. Developed based on seasoned practitioners' experiences, FCRP™ is awarded by International Professional Managers Association (IPMA) of UK, & Post-graduate Diploma by IPE Management School of Paris in France. Graduates are exemptible up to 4 modules for FCR Online MBA.
Overview
FCR ONLINE MBA
Our innovative Financing & Capital Raising Online MBA prepares you for practical knowledge in raising various forms of financing & capital for cos. Leverage on our extensive experiences, learn more effectively to strengthen financial foundation for your Co to grow. Awarded by IPE-Paris. Graduates may also gain FCRP™ designation.
Overview
Our Exemplary Experiences
Our Advisory Committee, & instructors possess distinguished senior executives & practitioner experiences of total 100+ years in listed cos, investment banks, private equity, banks, and finance, including exposures across 8+ countries & 4 regions.
Some our notable experiences:
Chairman of Investment Banking-China Region, Asia ex-Japan  Investment Banking Division,

an international investment bank

Chairman of listed co in HK
Founder/CEO/Managing Partner of private equity fund eventually acquired by SOE
CEO of a financial firm
CEO of a new retail marketing co in China
Asia Pacific Regional CFO of international bank
CFO of listed cos in HK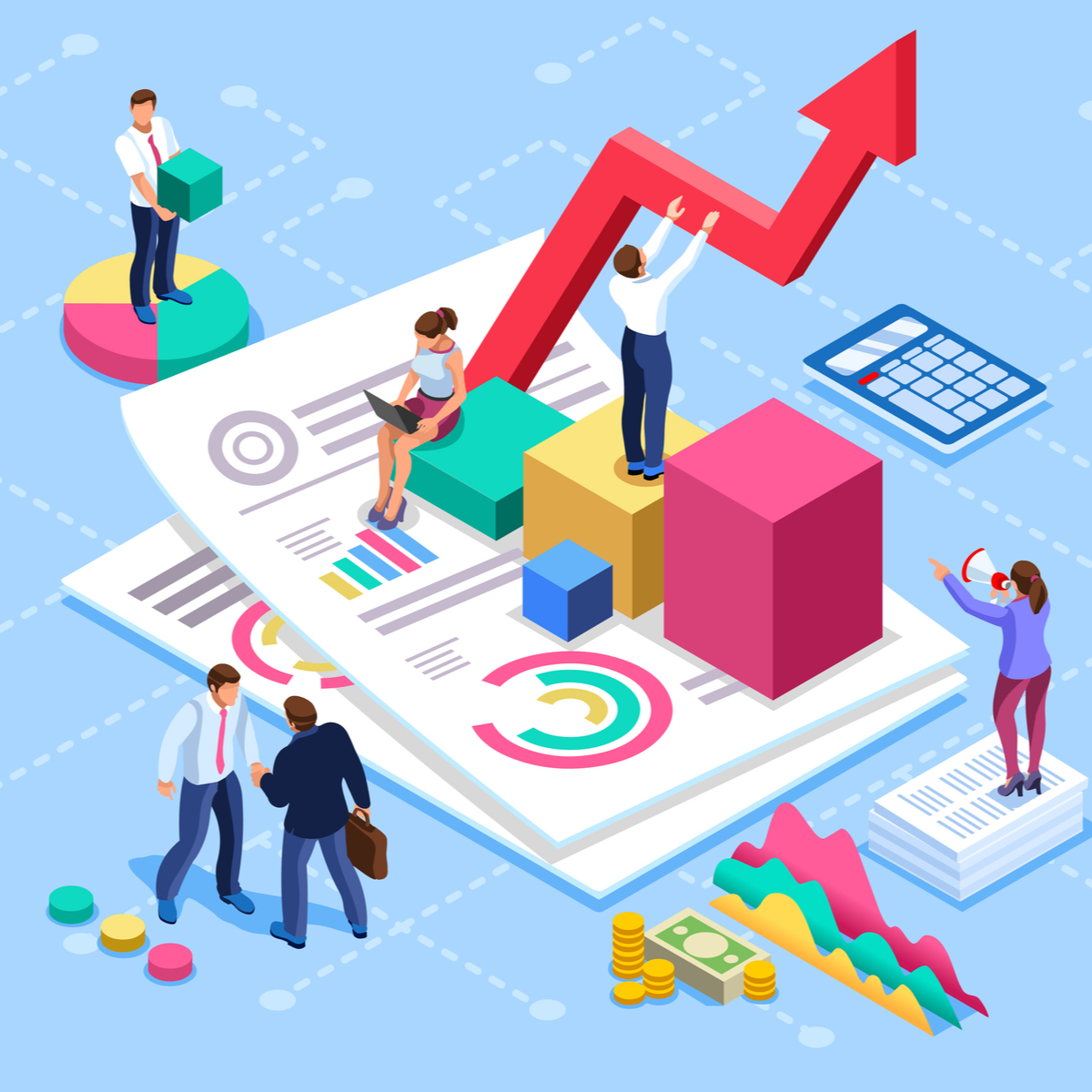 Our Other Distinguished Experiences
Raised funds successfully from private equity for total amount over USD1 billion cumulatively
Independent Non-executive Director (INED) of a few listed companies in HK
Head of Equity Capital Market of an international investment bank
Member of Investment Committee of sizable investment banks
Head of Department of an investment bank
Head of Asia Pacific Performance Management, an international bank
More …
Benefits of Our Online Courses
• High Practicality
• Achieving Multiple Goals
• Good Quality
• Distinguished Business Executive Experiences
• Notable & Diverse Practitioner Experiences
• Help You Learn Effectively
• Essential Knowledge for Every Co
• Enable You to Stay Ahead & Succeed
• Help You to Add Value
• Great Flexibility
• Convenience
• Extend Your Global Network
High Practicality
Our online courses are highly practical, so knowledge enhanced can be rather readily applied under real business setting.
Essential Knowledge
Our online courses impart prerequisite knowledge to achieve both success & survival for your Co.
Sharing Our Experiences
Advisory Committee members & instructors with senior executive & practitioner experiences.
Help You to Succeed
We target to help you to more readily add value, outperform peers & escalate on career ladder.
Excellent Materials
Selected based on stringent standards, our materials are of high quality, with real business cases.
Broad Coverage
Our courses cover a wide array of topics - Financing, AI, cloud computing, big data, cybersecurity etc.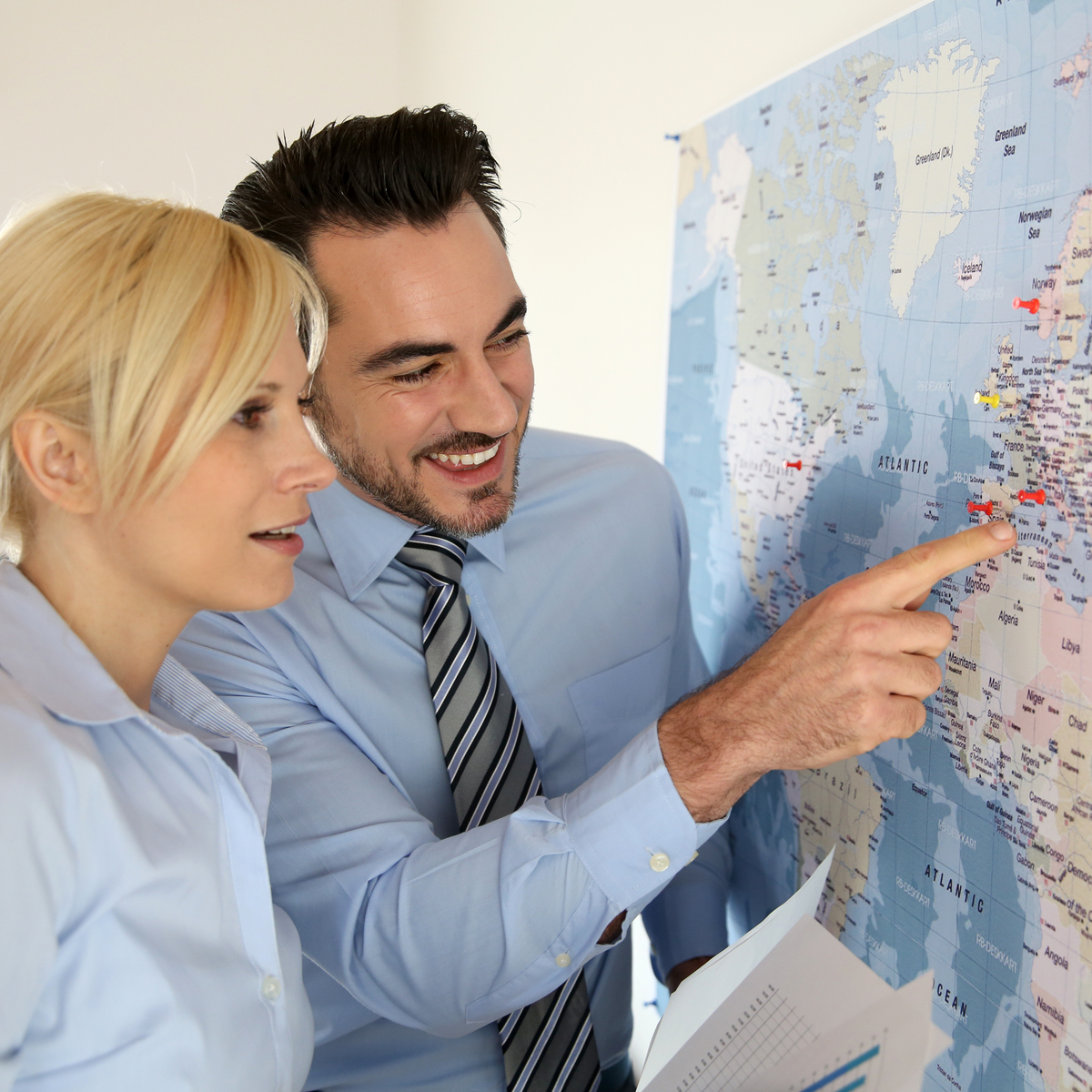 Expedite Your Success
Our Advisory Committee Members & instructors have total experiences of over 100 years as C-suite executives, management, practitioners & professionals from investment banking, banking, private equity, listed cos, finance etc., such as: Chairman, CEO, Asia Pacific CFO, Department Head etc. We also have working exposures to four continents, & over 8 countries around the world.
Though courses in partnership with Simplilearn, who has co-developed with some of the world's renowned cos, you can also get a glimpse into leading skills & knowledge.  E.g. IBM, Google Analytics, Google Ads, Facebook Blueprint etc.
Our online courses: AI, big data, block chain, cloud computing, cybersecurity, digital marketing, bank financing etc.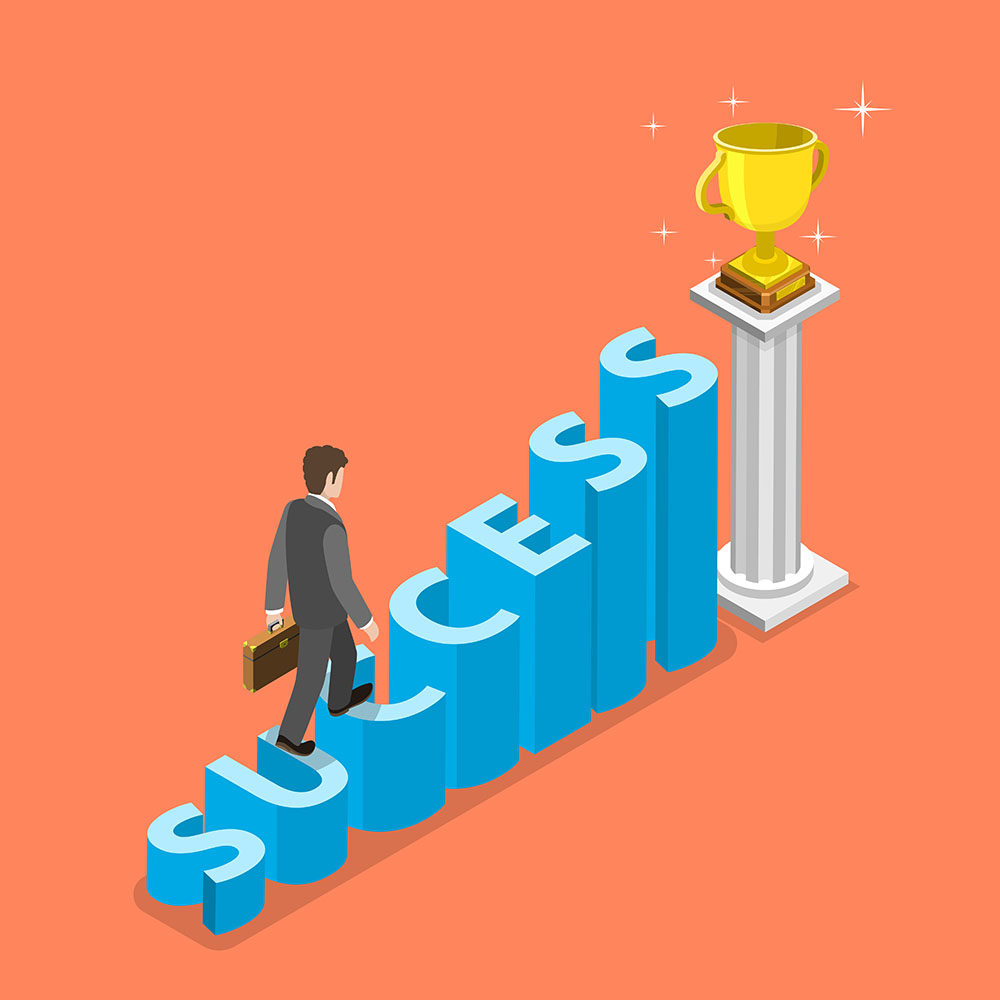 FCRP™ / FCR ONLINE MBA ENROLMENT DEADLINE : 1 MAY, 2023
Limited intake. Enrolment will close earlier, if intake limit has been reached. Hurry Up!