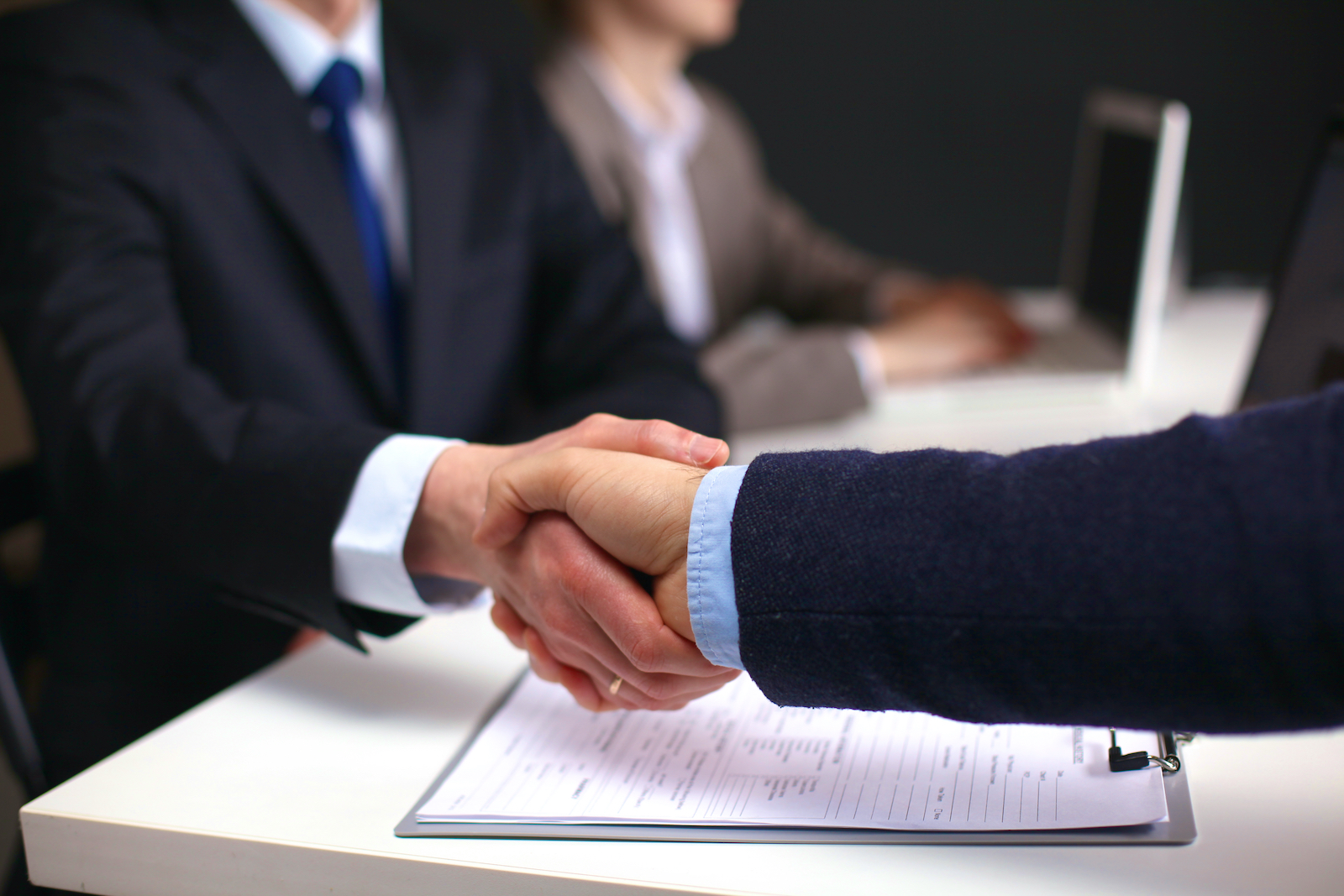 International Professional Managers Association (IPMA) of UK
Currently, membership of IPMA of UK encompasses: Members (MPMA), Fellow Members (FPMA), or Honorary Fellow Members.
Upon certified as FCRP™, you can become a Member of IPMA (MPMA). Once become member of IPMA, you are eligible to join the IPMA global community. You may receive news about IPMA's &/or its Collaborating Partners' events & activities held in different countries all over the world.
All membership types of IPMA are subject to payment of application fees, and renewable on annual basis subject to:
Approval by IPMA, PTI, & other Collaborating Partners;
Payment of annual fee;
Attaining CPD requirements;
Confirm compliance to The Undertakings Declaration Statement (UDS) annually, and
Fulfilment of other relevant requirements
To use the designation "certified Financing & Capital Raising ProfessionalTM" or "certified FCRPTM", you would need to be either a current Member (MPMA), Fellow Member (FPMA), or Honorary Fellow Member of IPMA.