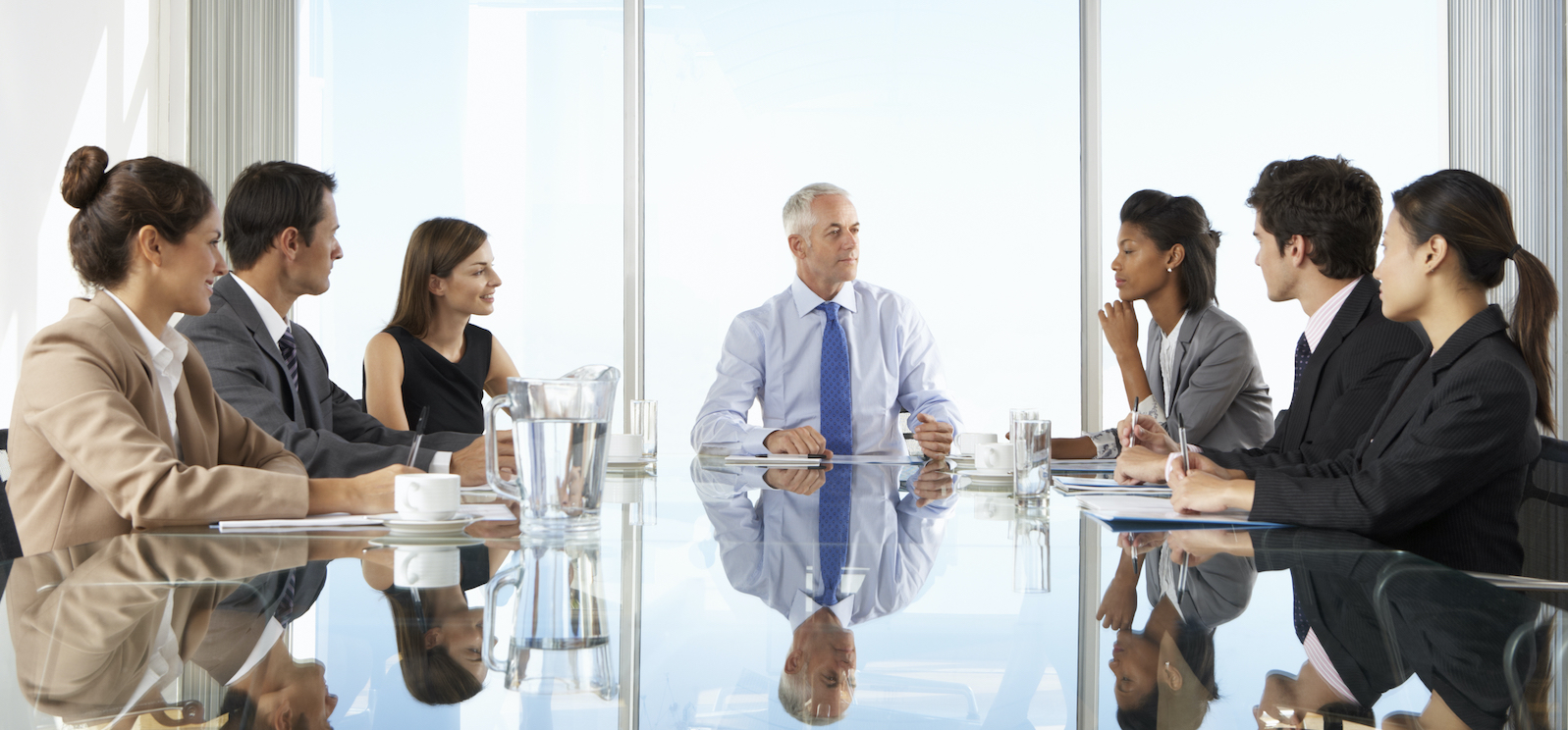 The Financing & Capital Raising ProfessionalTM (FCRPTM) Programme is understood to be one of the world's first professional designations on financing & capital raising for cos. The FCRPTM Programme is developed based on hands-on practical experiences of senior management, executives, industry practitioners and professionals from investment banking, banking, private equity, CFOs, finance etc.
FCRPTM is an online pure distance learning course (PDLC) with professional qualification awarded by The International Professional Managers Association (IPMA) of United Kingdom. In addition, Post-graduate Diploma qualification will also be awarded by IPE Management School of Paris in France.
Commencement Dates & Enrolment Deadlines
Each year, 2 intakes with respective deadline:
To allow course participants to better grasp practical knowledge, case studies would be provided for assignments.  To allow students more ample time to digest the knowledge, only two modules are conducted each year:
(1) From January to March, and
(2) July to September only.
For each module, you should have some weeks to focus on finishing Course Reflection Assignments, and to study for the open book Online Exam or finish project.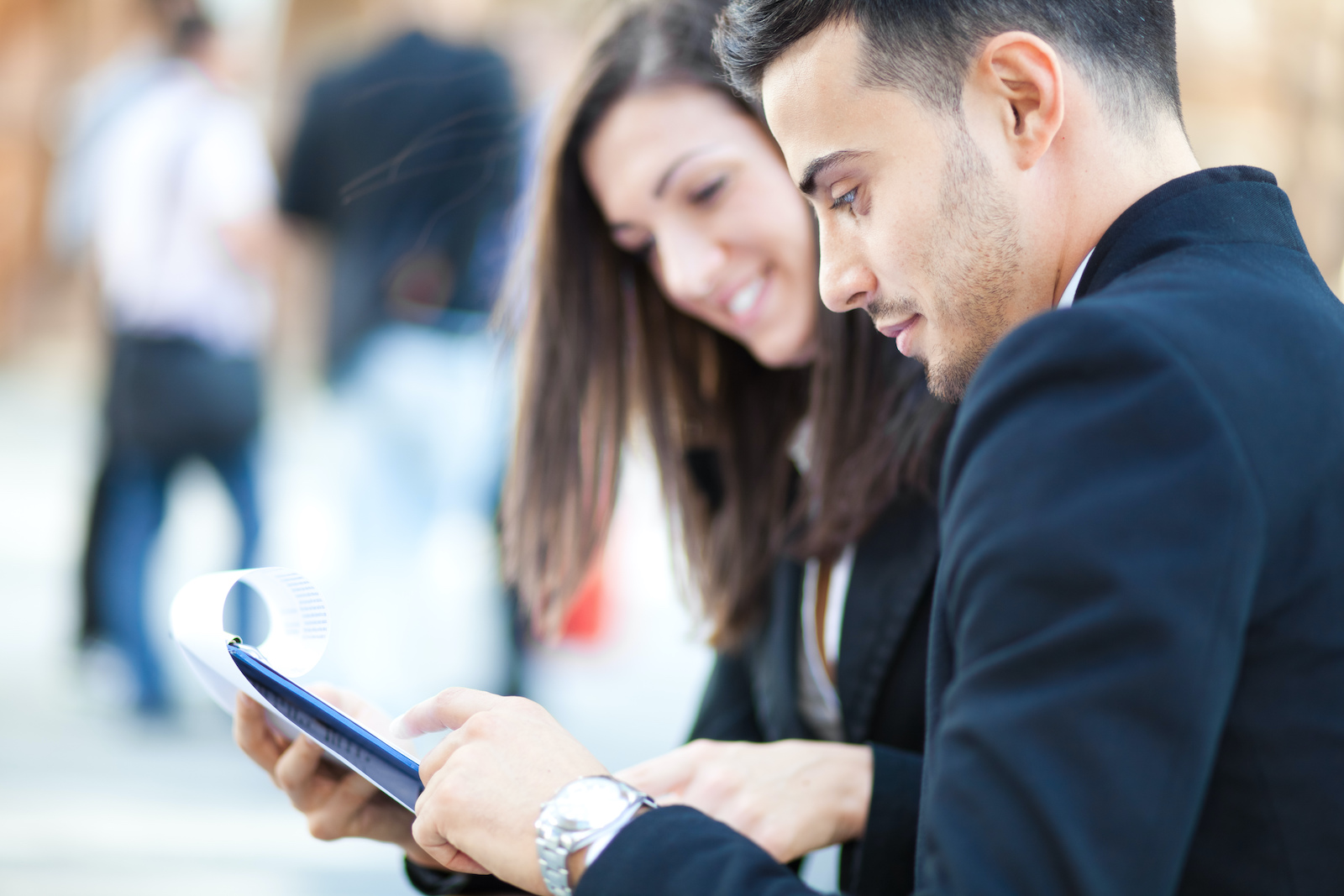 Duration
2 years (up to maximum 3 years)
Qualifications & Awards
(1)    FCRP™ designation: Awarded by International Professional Managers Association (IPMA) of UK, upon fulfilling the qualification requirements.
(2)   Member of IPMA of UK: After becoming certified FCRP™ & meeting other requirements
Course Delivery
Online pre-recorded lectures & tutor-led live online tutorials
Assessment
For each module:
(1) Two Course Reflection Assignments for course work based on business cases, and
(2) One open book online exam or project for assessment.
Entry Requirements
The entry requirements of The FCRPTM Programme are as follows:
(1) 21 years old; and
(2) (a) University undergraduate degree, plus 2 years of working experiences*, OR
(b) At least 4 years of full-time working experiences*
*Note: The working experiences can be non-banking or non-equity raising related.
Qualification Requirements
In addition to passing both Foundation Level and Advanced Level of FCRPTM, candidates have to fulfil three years relevant full time working experiences in financing & capital raising within 7 years after programme completion for certification under The FCRPTM Programme. Necessary proof has to be provided.
Certified FCRPTM
Upon passing both levels of FCRPTM, fulfilment of qualification requirements (including working experiences), and subject to our approval, you would become a certified Financing & Capital Raising Professional or certified FCRPTM. You can use designation Financing & Capital Raising Professional or FCRPTM.
Membership of IPMA
After certified as FCRP™, you will become Member of IPMA (MPMA). After being MPMA for 5 years, you can upgrade to Fellow Member of IPMA (FPMA), subject to our approval.
FPMAs currently also at senior executive level are eligible to apply for approval for Honorary Fellowship with IPMA.
Progression into FCR Online MBA
Upon passing the 4 modules of FCRP™ Programme (but NOT necessarily to wait till you have become certified FCRPTM), you can apply for exemptions under Financing & Capital Raising Online MBA (FCR Online MBA) within 2 years after passing the FCRPTM Programme.
For details, pls click here.
Career Prospects
Enhance practical skills and expertise in selected forms of financing & fundraising for cos are included in The FCRP™ Programme. Our graduates should also become better able to manage such areas of  financing & capital raising areas, laying more foundations & adding value for their cos to prosper. Hopefully, contribution to their Co's success is expected to accelerate their career advancement too.
Global Networking
You can join networking events for course participants, alumni of IPE, and members of IPMA, after becoming a member of IPMA. You can also join the global community of IPMA.
Disclaimers:
1. The FCRP™ is an online pure distance learning course and is not subject to registration requirements in HK.
2. The FCRP™ Programme would NOT cover any country- or region-specific regulations, knowledge, practices etc. regarding financing & capital raising, unless explicitly stated for a particular module / subject.
High Practicality
You may have past experiences learning in classes theoretical knowledge seldom used in real business world. Spend your precious time to learn practical knowledge & skills – essential knowledge basically for every co, and at your convenience.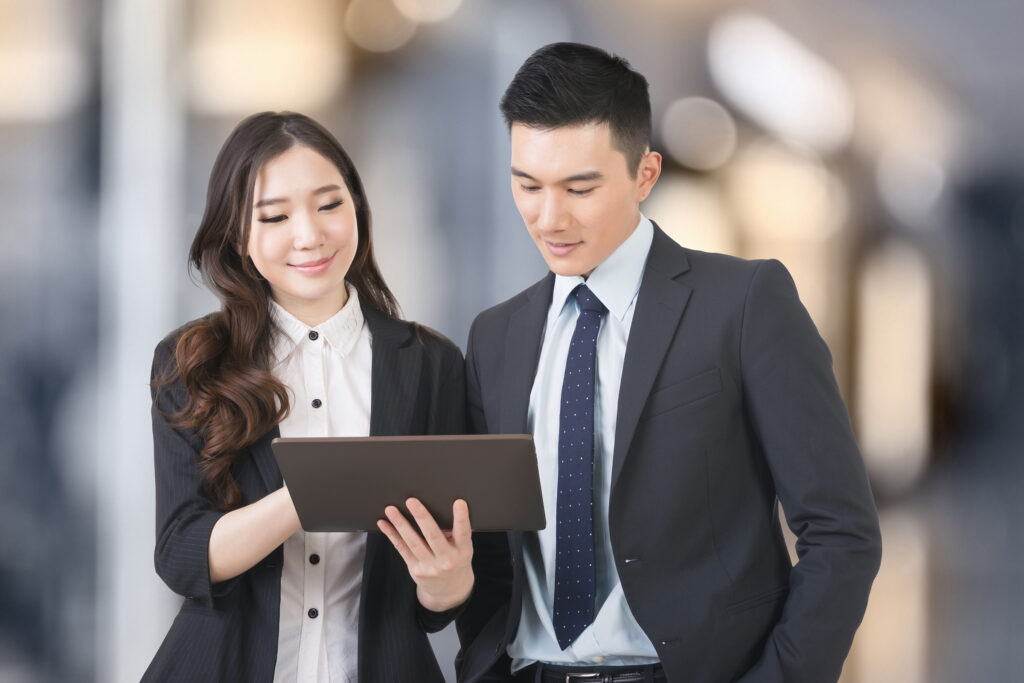 Essential Knowledge
Raising funding & financing are fundamental knowledge for EVERY co . As we have witnessed, even hi-tech cos with leading inventions eventually became bankrupt, with funding & financing raising not being managed properly as one of the major reasons .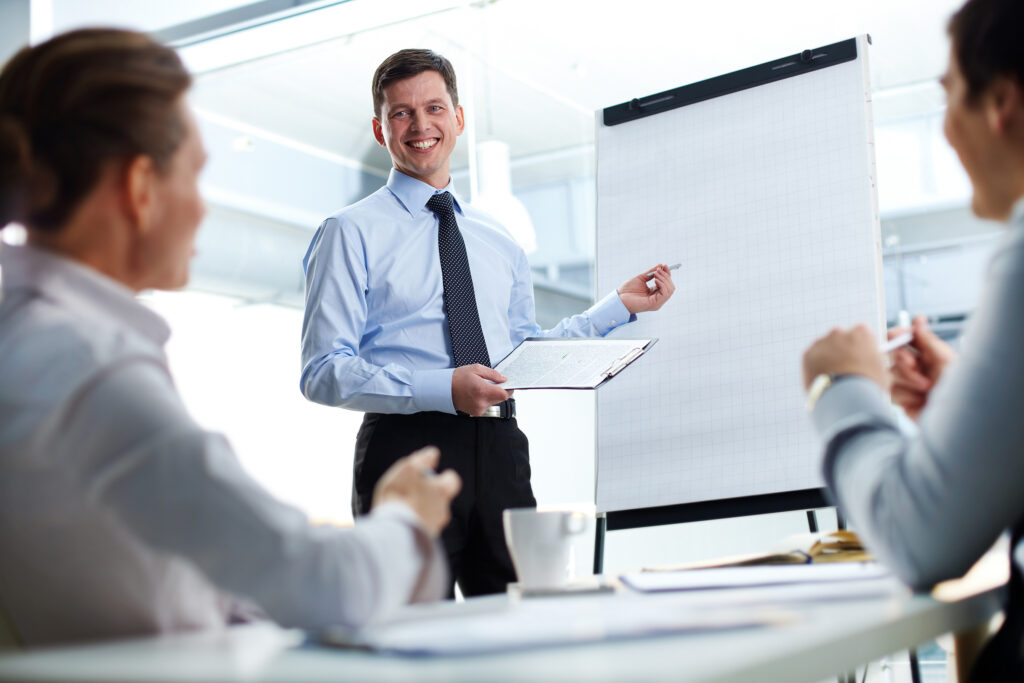 Great Flexibility
Upon completion of FCRP™, participants are exemptible up to maximum of 4 subjects for FCRP Online MBA, subject to relevant restrictions and our approval.
Ramping Up Your Learning Curve
Leveraging on our successful practitioner experiences, you can achieve significant time savings in acquiring direct hands-on experiences. You can more speedily ramp up learning curve in mastering practical aspects in financing and capital raising.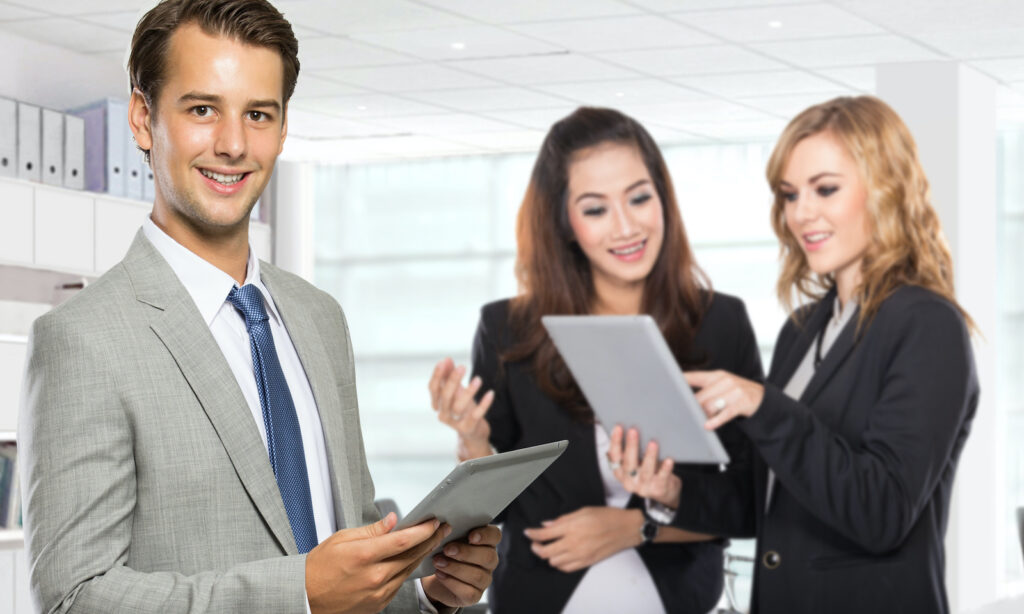 Benefits
You would also possess better financing & capital raising skills to help your co to lay more solid foundation for business expansion, paving the way to achieve future business success. You may be more competent to outperform peers, and potentially achieve better career development.
Upon qualified under FCRP™, you would:
Once qualified, you can also join IPMA global community. You may also receive news & updates re activities of IPMA held in various countries, e.g. global conferences,  international conferences, executive trainings, professional trainings etc.
*NOTE: Re exemption for admission to FCR Online MBA, you should have passed FCRPTM  within 2 years prior to FCR Online MBA application date. For other exemption requirements of FCR Online MBA, pls. click here.