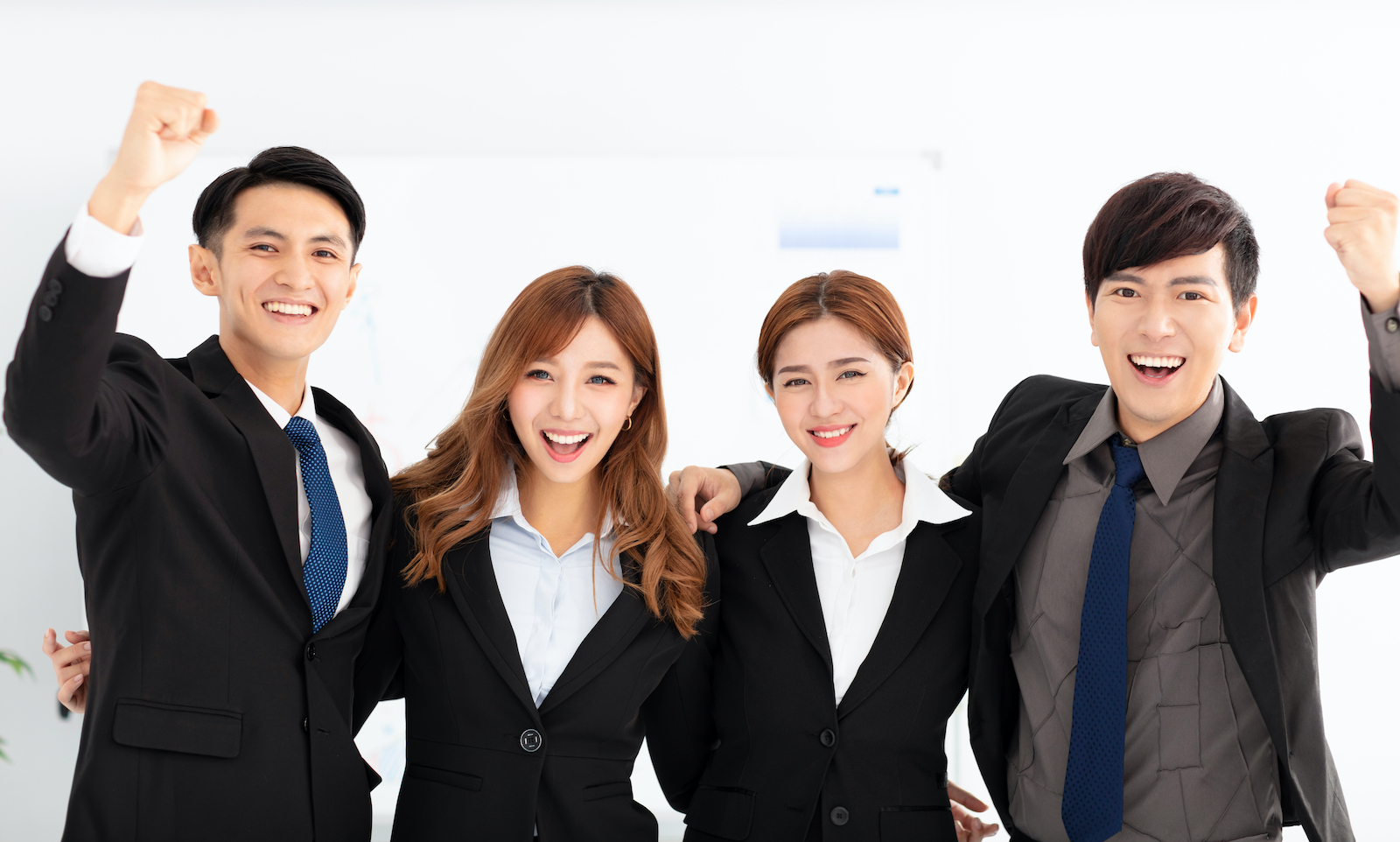 Differentiating us distinctively from many of our peers, imparting essential knowledge, providing courses of high practicality to assist business owners & professionals are our key objectives.
By leveraging on our distinguished & successful executive & practitioner experiences, you are expected to more readily apply relevant knowledge under real business setting. This may help you save enormous number of years to accumulate direct hands-on experiences, & is anticipated to more rapidly expedite your success & better reinforces leading position.
Besides fundraising for cos, our other online pure distance learning courses (PDLCs) in partnership with our PDLCs  Partners cover wide array of useful topics. For instance, in partnership with Simplilearn, we offer online PDLCs on a  such as Artificial Intelligence, Big Data, Cloud Computing, Cyber Security, DevOps, Digital Marketing, Project Management , Quality Management, Software Management, Technology etc. The online PDLCs aim to add value & bring benefits to you and your co in a pragmatic way.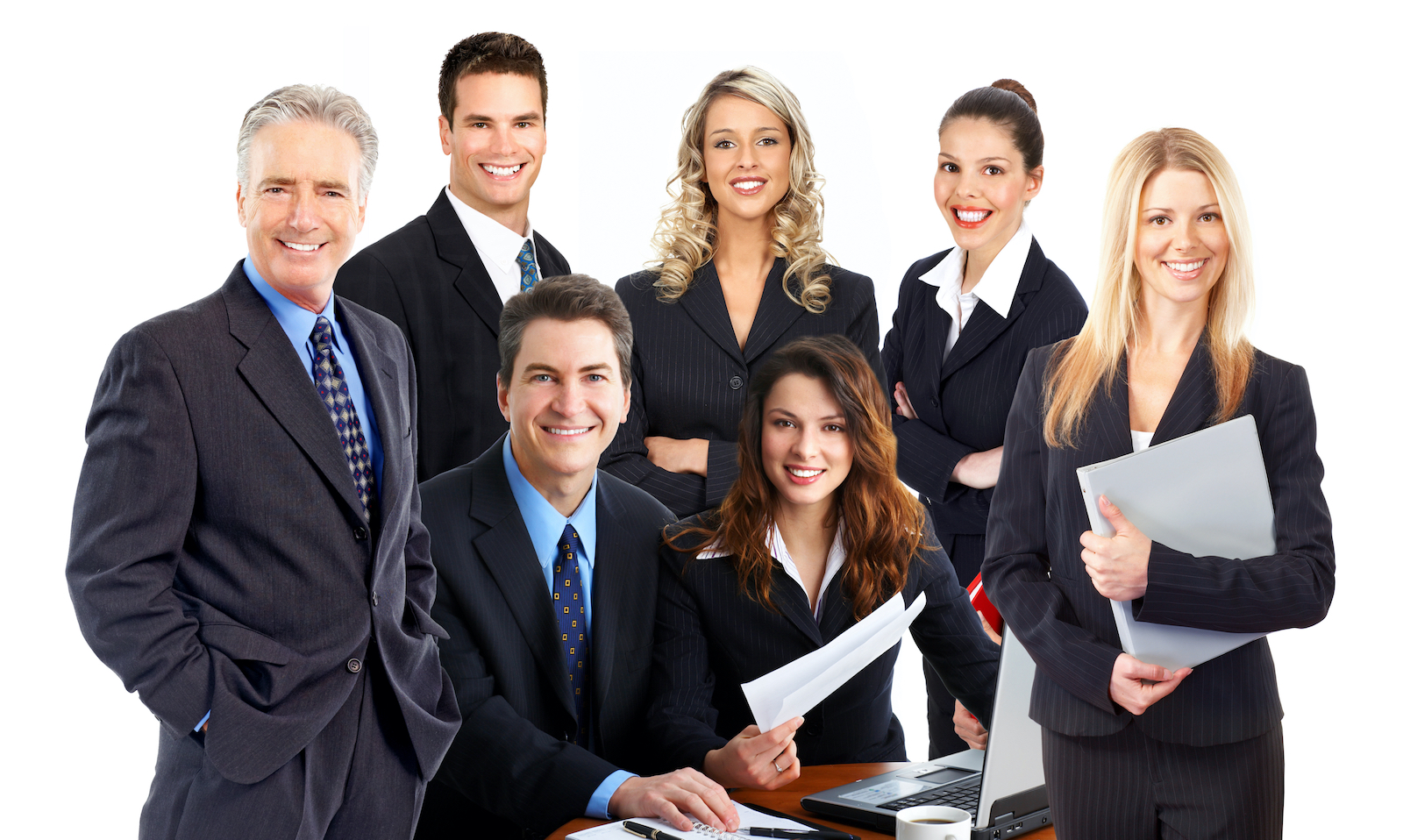 Some of our Expert Programmes in partnership with Simplilearn are co-developed by Simpilearn & its Collaborating Partners like large multinational cos, such as:
In addition, in partnership with SimpliLearn, there are also online courses of SimpliLearn in alignment with Professional Body exams, e.g.:
For Post-graduate (PG) Programmes, we also offer below online PDLCs in partnership with Simplilearn in collaboration in top US universities, e.g.:
To enrol our Expert Programmes, pls. click here.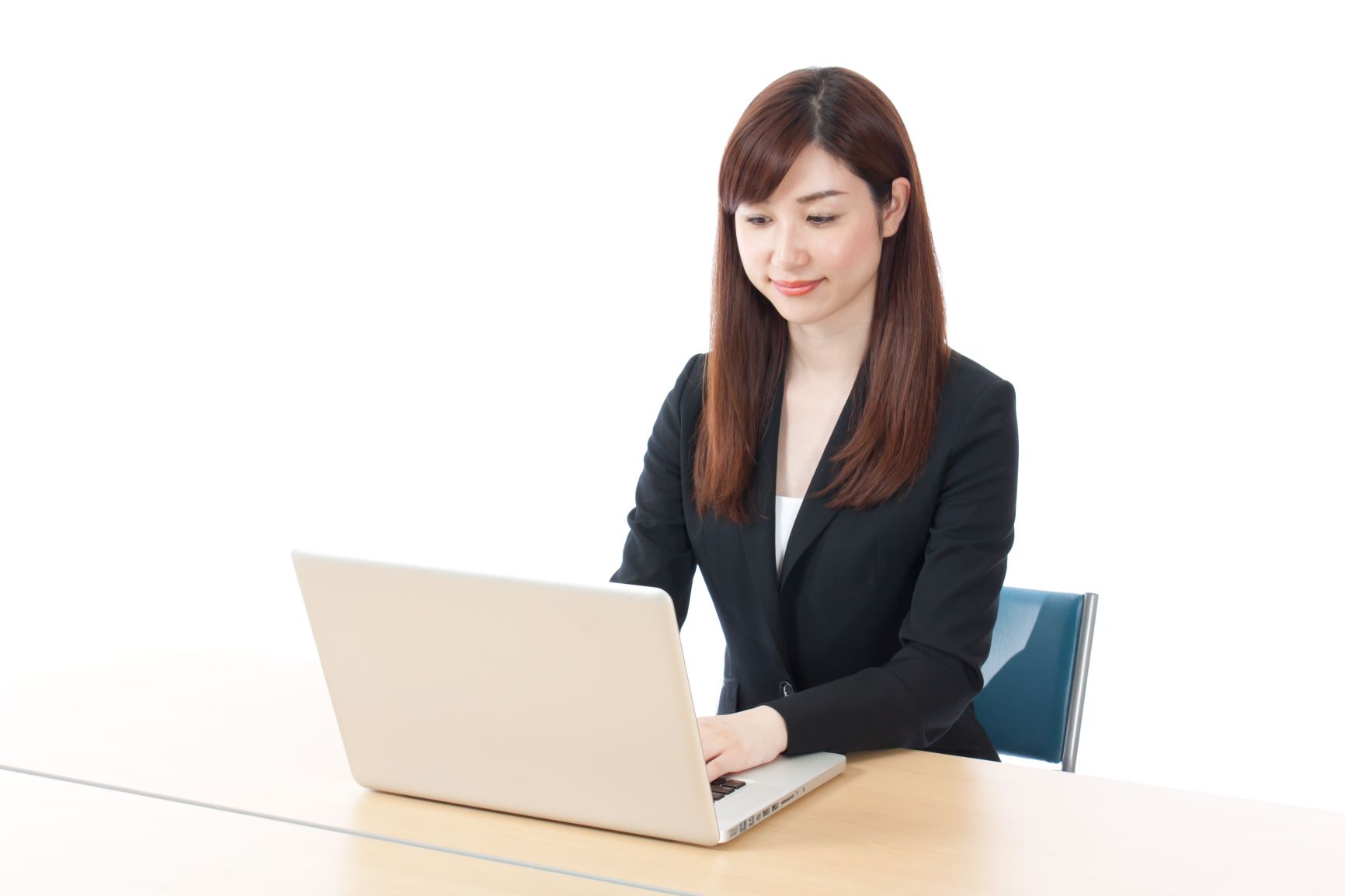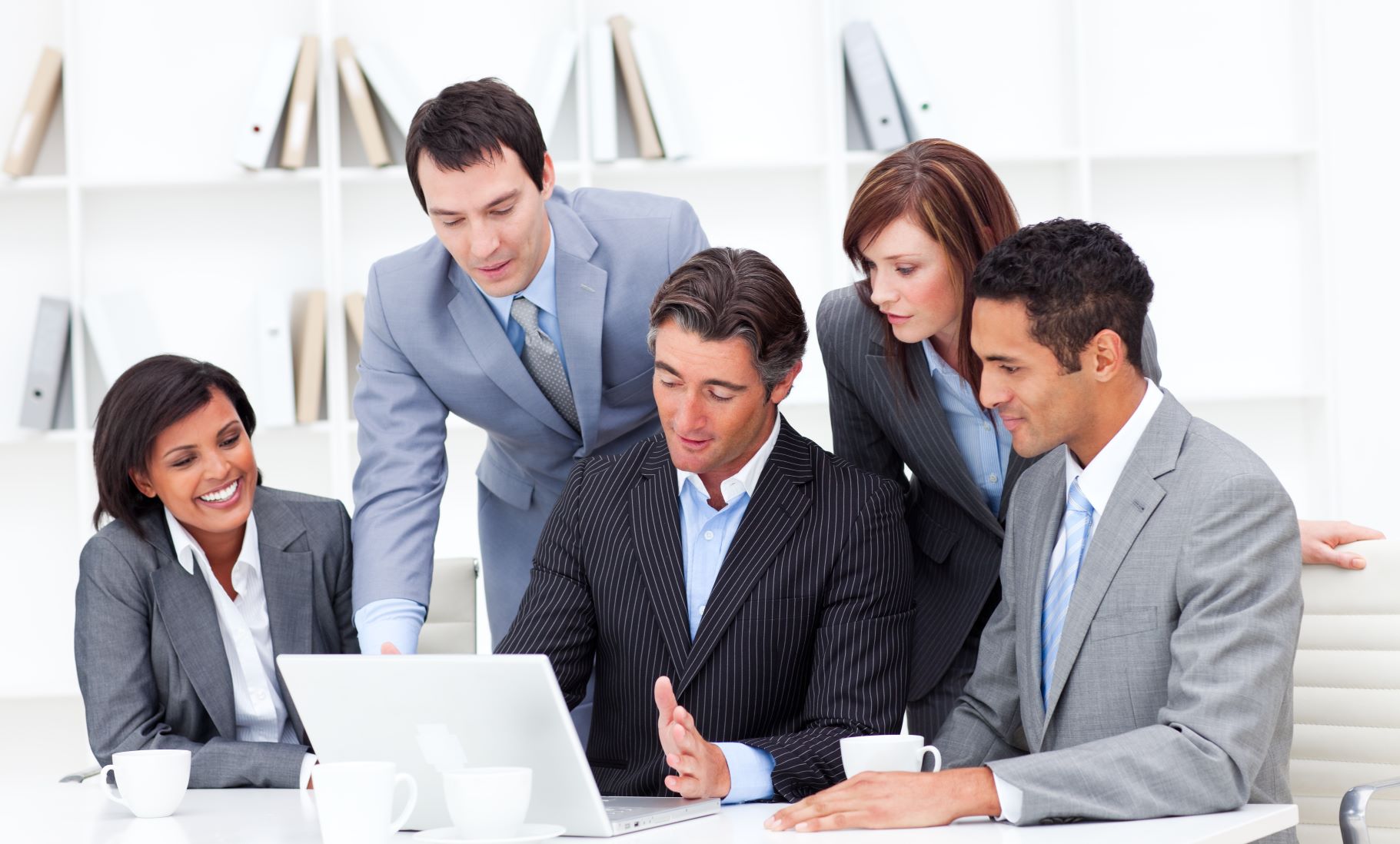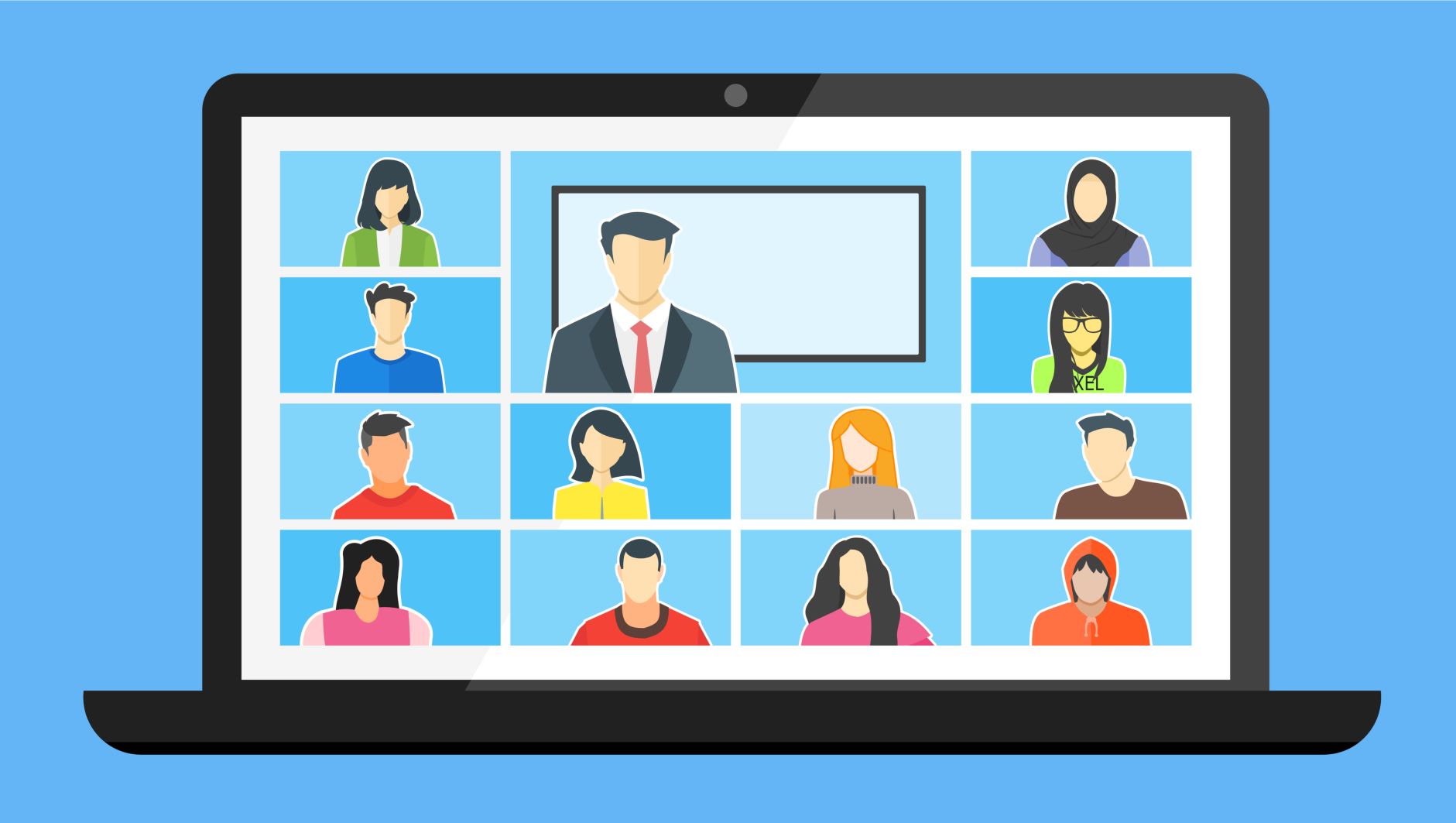 For our FCRP™ & FCR Online MBA, the respective Post-graduate Diploma & online MBA degree are awarded by IPE Management School of Paris in France. For the FCRP™ designation, it is awarded by International Managers Association (IPMA) of UK.
Working with our partners, we also provide consulting & project management services on wide array of areas like entering China market through e-trading platforms, digital marketing, & promotion in China etc.
Publishing is also another area of PTI's business. Our e-books have been sold to US, UK, France, Australia, Canada, Africa, Hong Kong etc., demonstrating recognition of our quality.