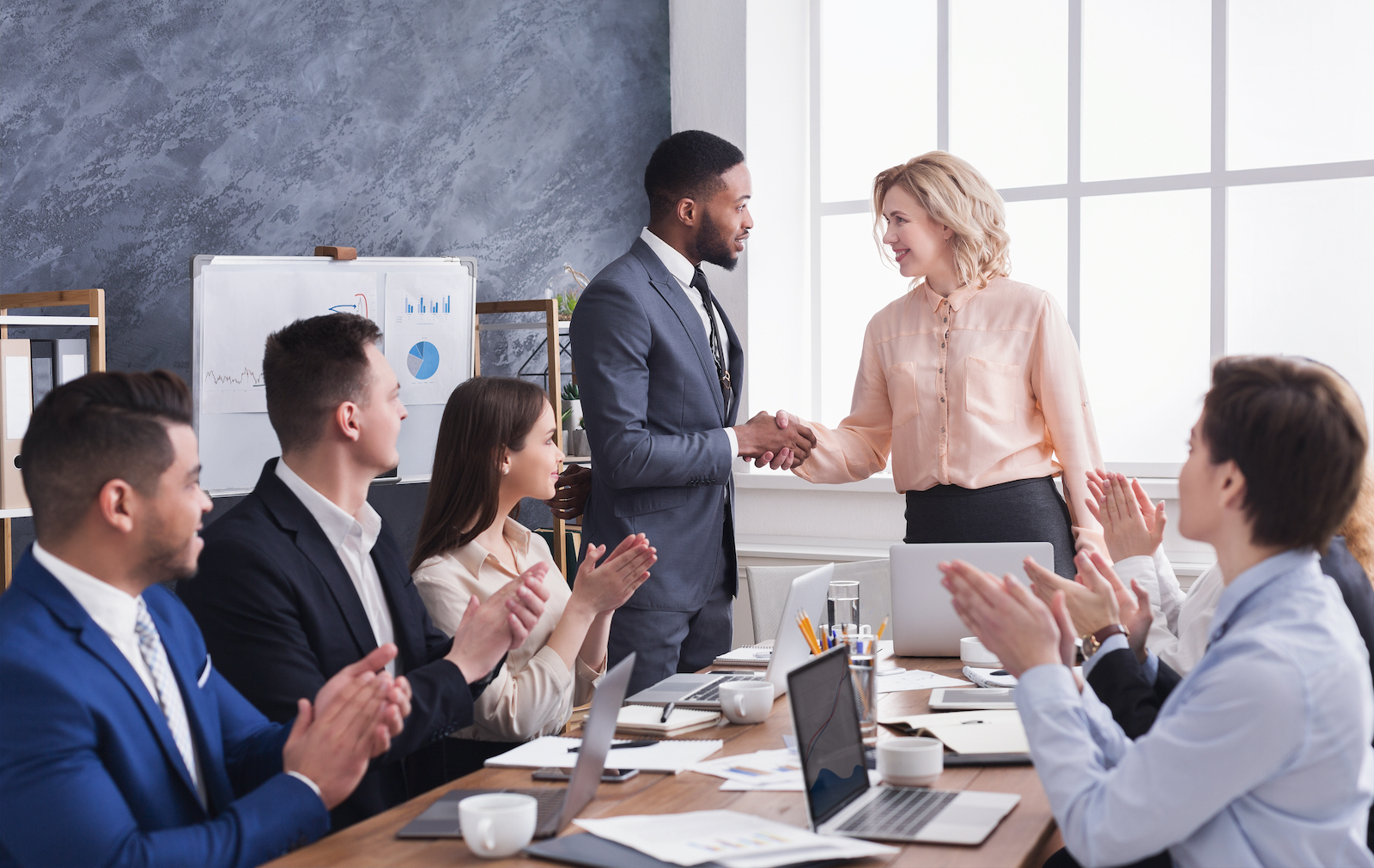 September 2009
MODEST START
Simplilearn starts as a blog, sharing ideas on Project Management, providing information and tips for aspirants.
April 2010
LAUNCH OF BLENDED LEARNING
Simplilearn introduces the Blended Model approach to PMP® training—a balanced mix of classroom training and online learning.
March 2011
NOT JUST PMP
By popular demand, Simplilearn adds 5 more categories in addition to PMP®—IT Service Management, IT Security Management, Quality Management, and certifications in Technology and Financial Management.
March 2012
A BREATH OF FRESH AIR!
Simplilearn gets its first backer for further expansion, raising US$3M in Series A funding
June 2012
ELEVATES 20,000+ LIVES
Simplilearn trains more than 20,000 professionals across 50+ countries
August 2013
SOME MORE FRESH AIR!
Simplilearn raises US$10M in Series B funding from Helion Venture Partners and Kalaari Capital
September 2014
ONE OF LARGEST CERTIFICATION TRAINING PROVIDERS
Simplilearn reaches its next milestone, training 200,000+ professionals in 150+ countries, becoming one of the world's largest certification training providers. It launches 200+ courses in three training modes: online self-paced learning, classroom, and online classroom
April 2015
THE MISSION CONTINUES
Simplilearn raises US$15M in Series C funding from Mayfield Fund, Kalaari Capital, and Helion Venture Partners
February 2016
GLOBAL IMPACT: TAKING ON THE GIANTS
Ranked 8th on a list of the 50 most influential global education brands on LinkedIn—above Wharton, Harvard, and Stanford
April 2018
TRANSFORMING OVER 1 MILLION CAREERS GLOBALLY
Simplilearn has helped over one million professionals and companies across 150+ countries get trained, acquire certifications, and upskill their employees.
(Source: Simplilearn)