Online Courses for High School / Tertiary Students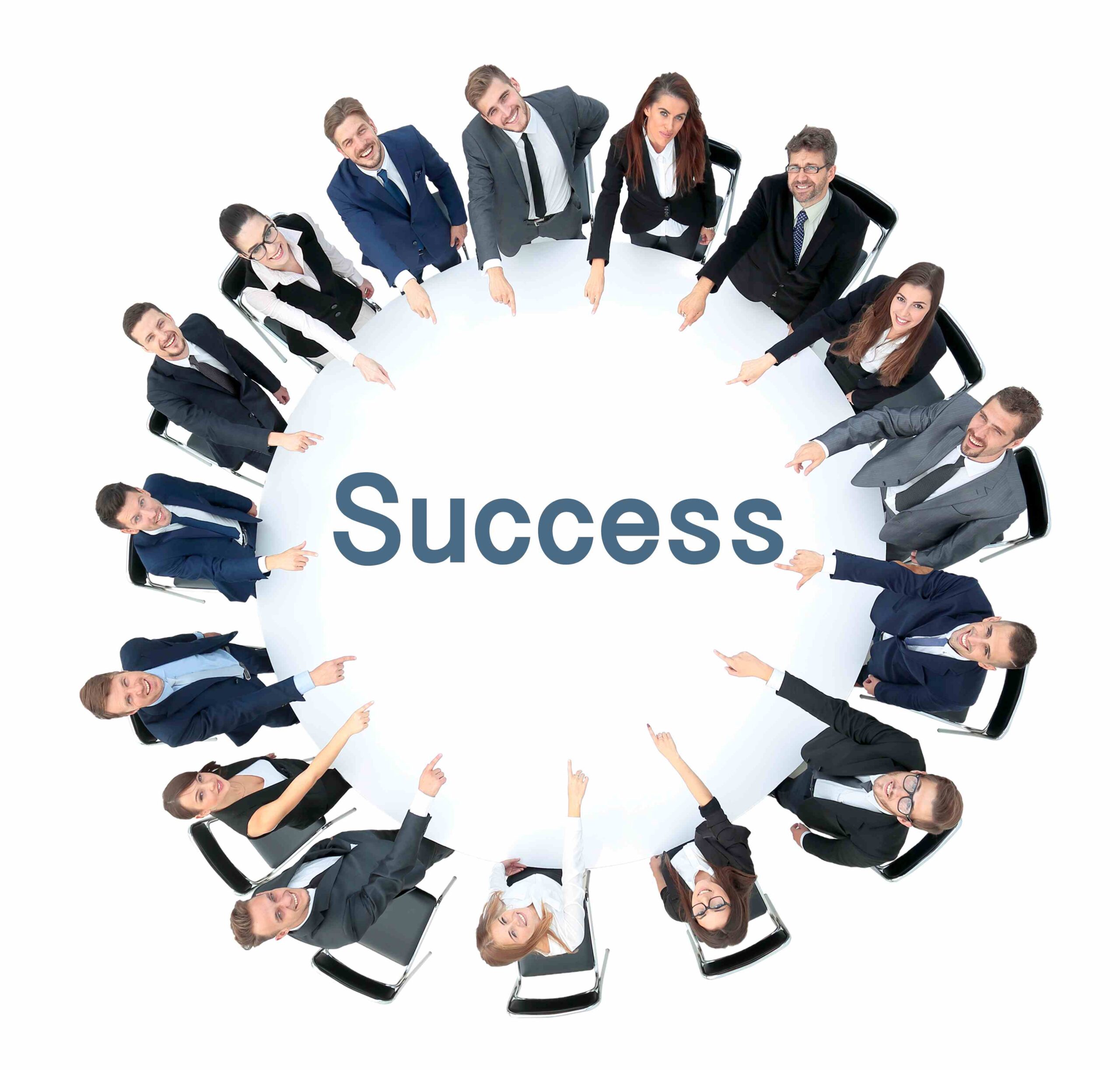 For details of Each Course (including course description, fees, duration etc.), pls. click on the specific course below. pls note fees, duration, assessment etc. on this page do NOT represent any of the courses listed.
(All course fees are in

USD

)
Welcome to our website!
Getting equipped with the skills & knowledge in the new technologies is crucial for everyone, including high school & tertiary students. In fact, the earlier you get acquainted with the new technologies, the earlier you can get more familiarised with the new technologies, & get to know whether you are interested in these areas.  What is more – you can achieve competitive advantages in new technologies compared with your fellow students, and other peers.  Such competitive advantages are expected to be useful not only for your university application, but likely also for your future job hunt in the technology industry.
So, it is better to start earlier than later to upskill in the new technologies!
Our online courses include below.  Pls click each course to read details of the course.
Career Courses
Artificial Intelligence
Big Data
Cloud Computing
Cyber Security
Digital Marketing
Software Development
Note:
(1) This courses are online courses offered through webinar, & is a pure distance learning course (PDLC) which are not subject to registration requirements in HK.
(2) We reserve the right to revise/change any of the course content &/or instructor at our sole & absolute discretion, without prior notice to learner.
Course Features
Students

0 student

Max Students

500

Duration

10 hour

Skill level

all

Language

English

Re-take course

10000