Introduction to Cyber Security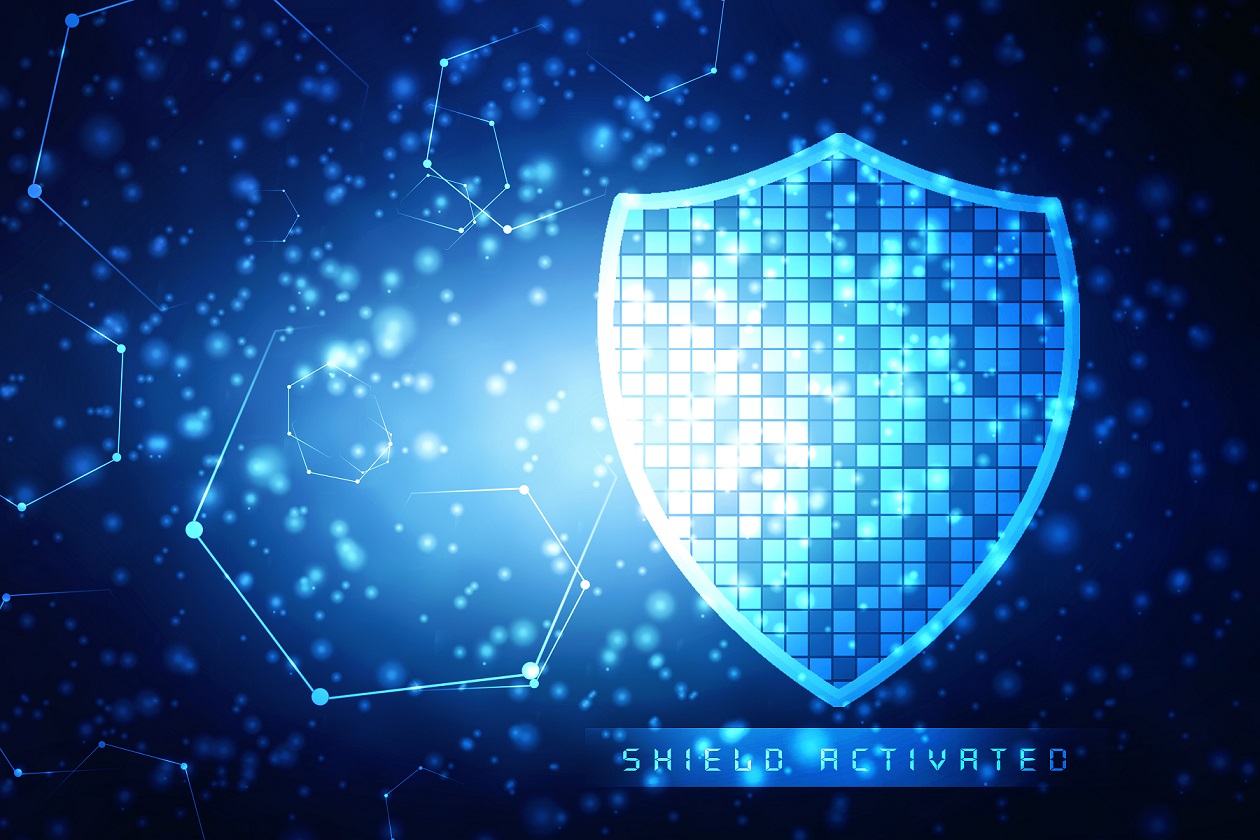 (All course fees are in

USD

)
Course Description
Introduction to Cyber Security course for beginners is designed to give you
foundational look at today's cyber security landscape and provide you with tools to evaluate and manage security protocols in information processing systems.
Offered in Partnership with
Simplilearn
Course Delivery
Self-paced learning: 4 hours
Benefits
4 hours of online self-paced learning
Industry examples and case studies
Skills to be Learned
General understanding of:
Cybersecurity fundamentals
Threat actors attacks
Mitigation
Security policies amp procedures
Secure architecture
Wireless networks
Network security controls
BYOD security testing
IS governance
Risk management
Incident management
Business continuity
Disaster recovery
Awards
"Certificate of Achievement" in "Introduction to Cyber Security"

Awarding Organisation
Simplilearn
Learning Outcomes
Understand and become familiar with the cyber security field
Develop and manage an information security program
Know about cyber threats, vulnerabilities, and risks
Perform business impact analysis, and carry out disaster recovery testing
Gain knowledge on different types of security methods and network security controls
Know more about security governance and risk management
Assessments
Course-end assessments
Course Completion Criteria
Complete the self-pace learning
Obtain 80% in the Simulation Test
Who Should Enrol
For professionals in any organizational role who would like to learn the fundamentals of cyber security
For beginners who would like to pursue a career in this booming field
Also caters to C-level executives and middle management professionals who want to gain awareness of (and address) cyber security risks.
Prerequisites
There are no prerequisite knowledge requirements.
Course Overview
Lesson 1 – Course Introduction
Lesson 2 – Cyber Security Fundamentals
Lesson 3 – Enterprise Architecture and Components
Lesson 4 – Information System Governance and Risk Assessment
Lesson 5 – Incident Management
Access Period of Course
1 year from date of enrolment
*Note: We reserve the right to revise/change any of the course content &/or instructor at our sole & absolute discretion, without prior notice to learner.
Course Features
Students

1 student

Max Students

1000

Duration

4 hour

Skill level

all

Language

English

Re-take course

10000