Advanced Mobile Marketing Online Course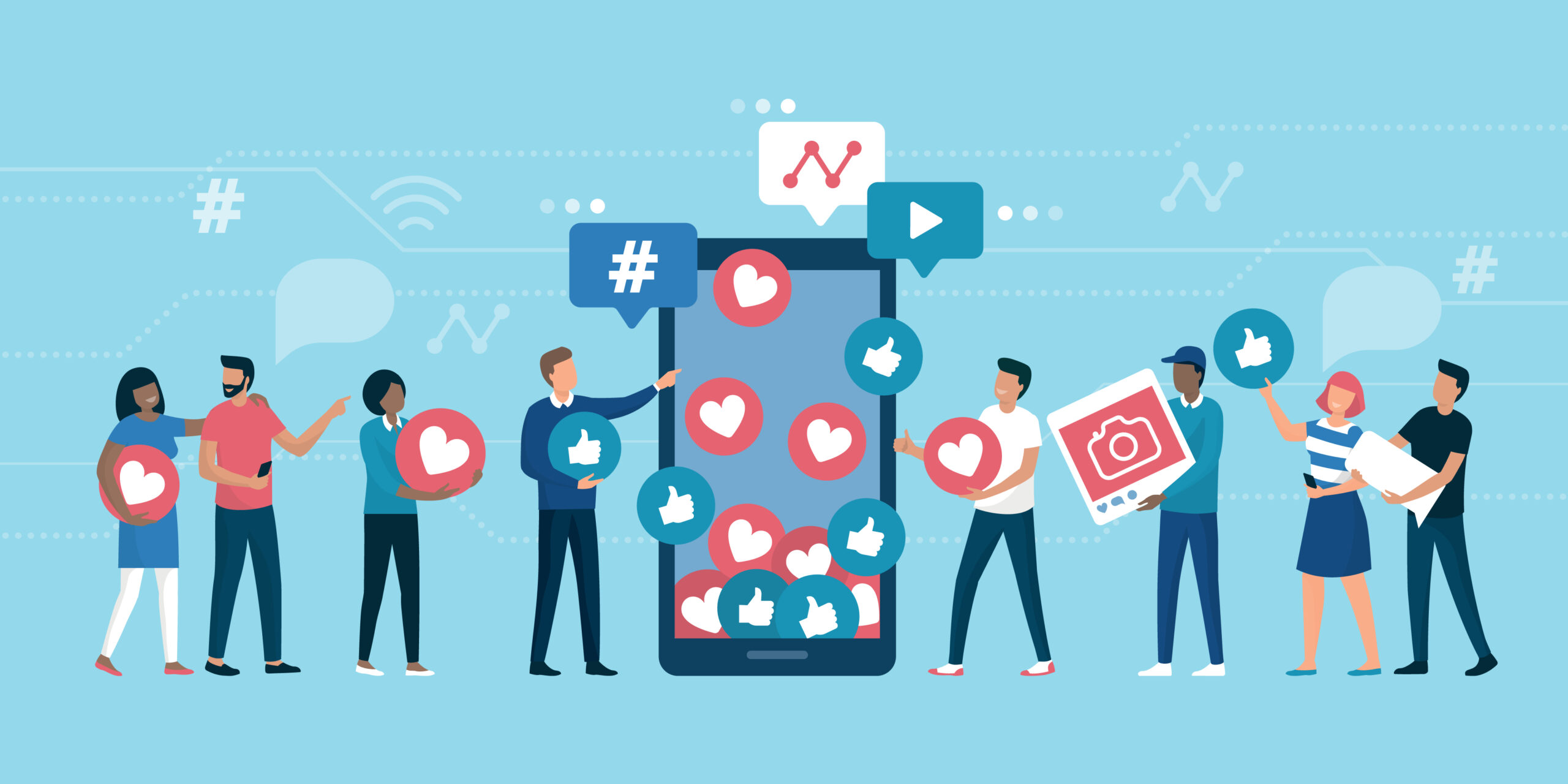 (All course fees are in

USD

)
Course Description
This online course is designed to help you build the skills required for mobile marketing through extensive project experience. Through this training, you will master mobile marketing including campaign management, app marketing, mobile advertising, content marketing, location-based marketing, responsive website designs, and mobile marketing analytics.
Course Delivery
Online learning
Skills to be Learned
Mobile marketing
App marketing
Mobile advertising
Social media marketing
Location based mobile marketing
Responsive designs
Mobile marketing analytics
Award
Advanced Mobile Marketing "Certificate of Achievement" 

Awarding Organisation
Simplilearn
Learning Outcomes
4 progress quizzes after each lesson
5 practice projects for a holistic experience
Case studies on both B2B and B2C examples
Assessment test on completion of the course
Comprehensive content
Assessment
Course-end assessments
Who Should Enrol
The typical audience for our training is usually working professionals who want to sharpen and upgrade their skills to boost their careers. Professionals in entry- and mid-level positions find our training ideal.
Senior high school students with experiences / knowledge in mobile marketing can also enrol
Prerequisites
Preferably, learners need to possess an undergraduate degree or a high school diploma.
For senior high school students, learners better have experiences / knowledge in mobile marketing.
Course Overview
Lesson 1 – Introduction to Mobile Marketing

Lesson 2 – Understanding Mobile Devices

Lesson 3 – Core Product and Service Offerings

Lesson 4 – Supplemental Mobile Products and Service Options

Lesson 5 – Mobile Advertising and Search

Lesson 6 – Incentives and Loyalty Program

Lesson 7 – Mobile Marketing and Social Media

Lesson 8 – Location and Mobile

Lesson 9 – Mobile Rules and Regulations
Lesson 10 – Mobile Website

Lesson 11 – Mobile Marketing Analytics

Lesson 12 – Careers in Mobile Marketing

Access Period of Course
1 year from date of enrolment
*Note: We reserve the right to revise/change any of the course content &/or instructor at our sole & absolute discretion, without prior notice to learner.
Course Features
Students

1 student

Max Students

1000

Duration

6 hour

Skill level

advanced

Language

English

Re-take course

10000
Lesson 1 - Introduction to Mobile Marketing

Lesson 2 – Understanding Mobile Devices

Lesson 3 – Core Product and Service Offerings

Lesson 4 – Supplemental Mobile Products and Service Options

Lesson 5 – Mobile Advertising and Search

Lesson 6 – Incentives and Loyalty Program

Lesson 7 - Mobile Marketing and Social Media

Lesson 8 - Location and Mobile

Lesson 9 - Mobile Rules and Regulations

Lesson 10 - Mobile Website

Lesson 11 - Mobile Marketing Analytics

Lesson 12 - Careers in Mobile Marketing