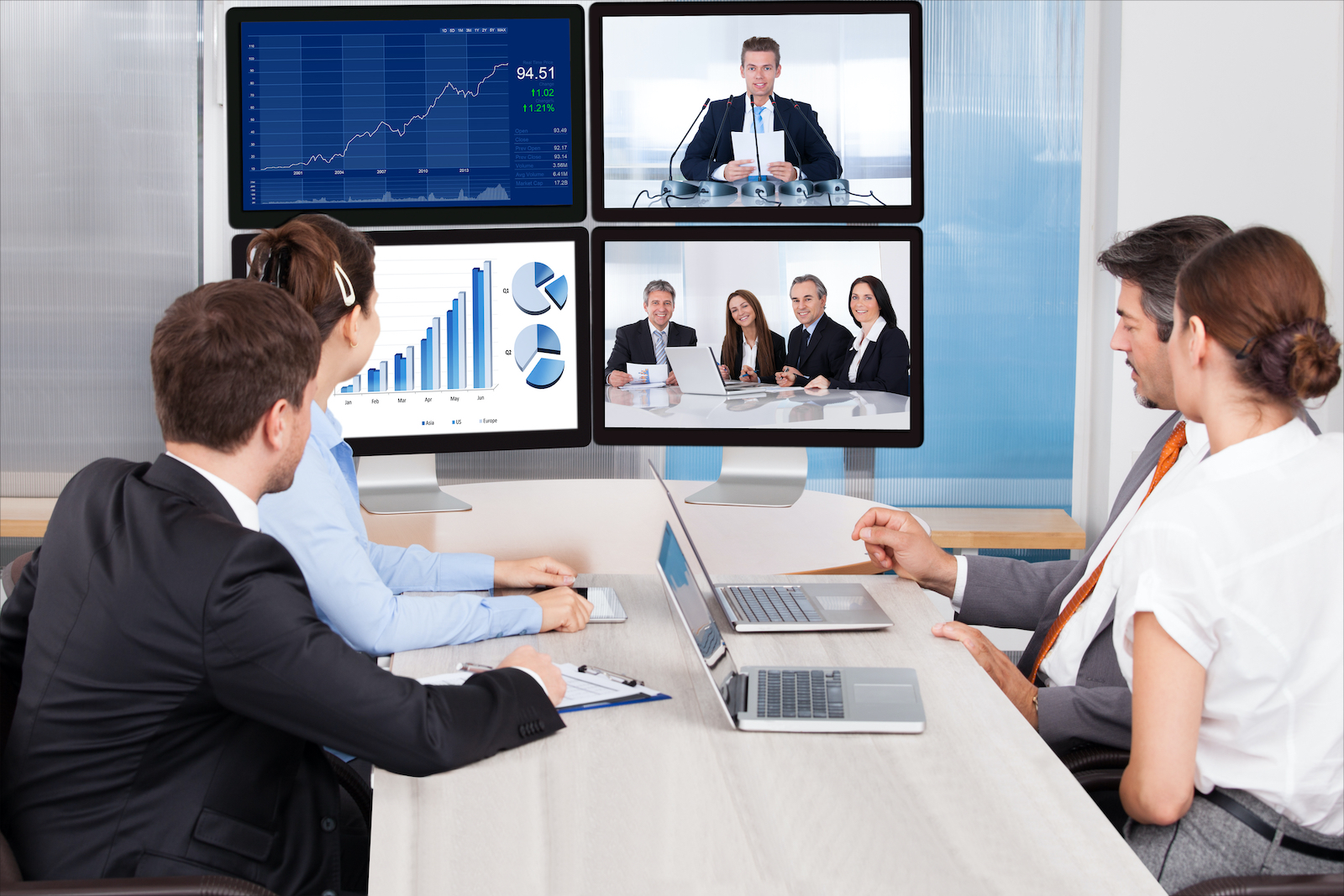 Upon successful enrolment, you would have access to IPE Student Handbook.
Online MBA Suggested Readings List (FCR Online MBA SRL)
Upon successful admission, you would also receive a copy of FCR Online MBA Suggested Readings List.
The textbooks are not included in course tuition fees, and additional payment has to be made by participants.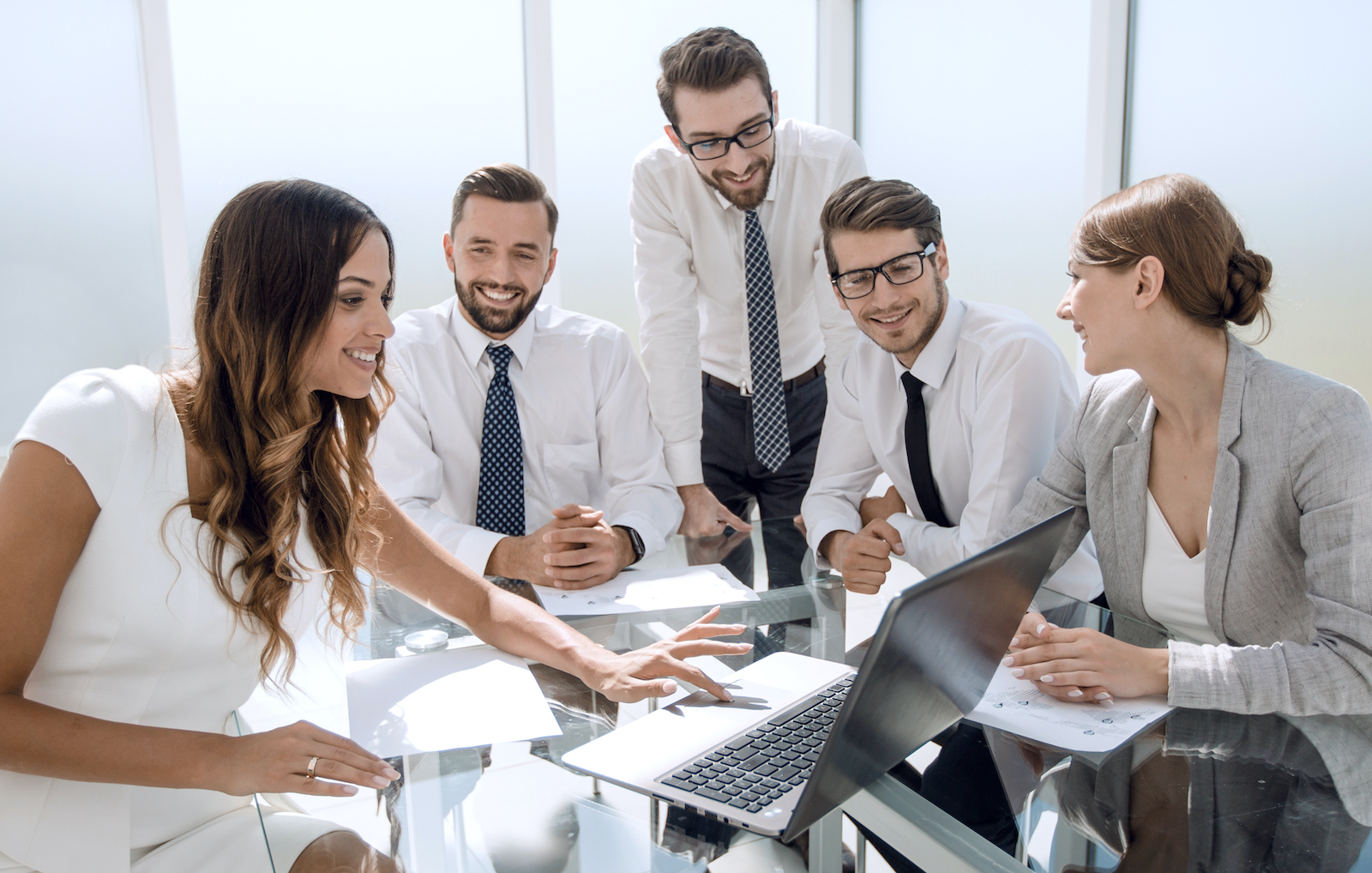 Studying
For pre-recorded online lectures, you can access any time during your Programme validity – up to 5 years from date of enrolment.
Besides, live online tutor-led tutorials are held at predetermined time schedule.
in counting minimum attendance required, both online lectures and live online tutorials are required. For online lectures, participants should at least watch whole lecture once. For live online tutorials, dial-in is counted.
For each Module, assessment would constitute 2 Course Reflection Assignments, and one three hour open-book Online Exam or project.  Pls. also refer to IPE Student Handbook.
For Final Year, participants would have to complete Final Year Thesis, based on practical business case(s).
For each participant's benefits, each participant is expected to prepare & read up relevant parts of suggested books on The SRL, prior to taking online lectures and attending live online tutorials.