Environmental, Social & Governance Expert (ESGE®)

From now till 28 February, 2023, you can enjoy 20% off (Discount Code KWSJUXNH) the regular fee of USD1, 280, i.e. USD1,028.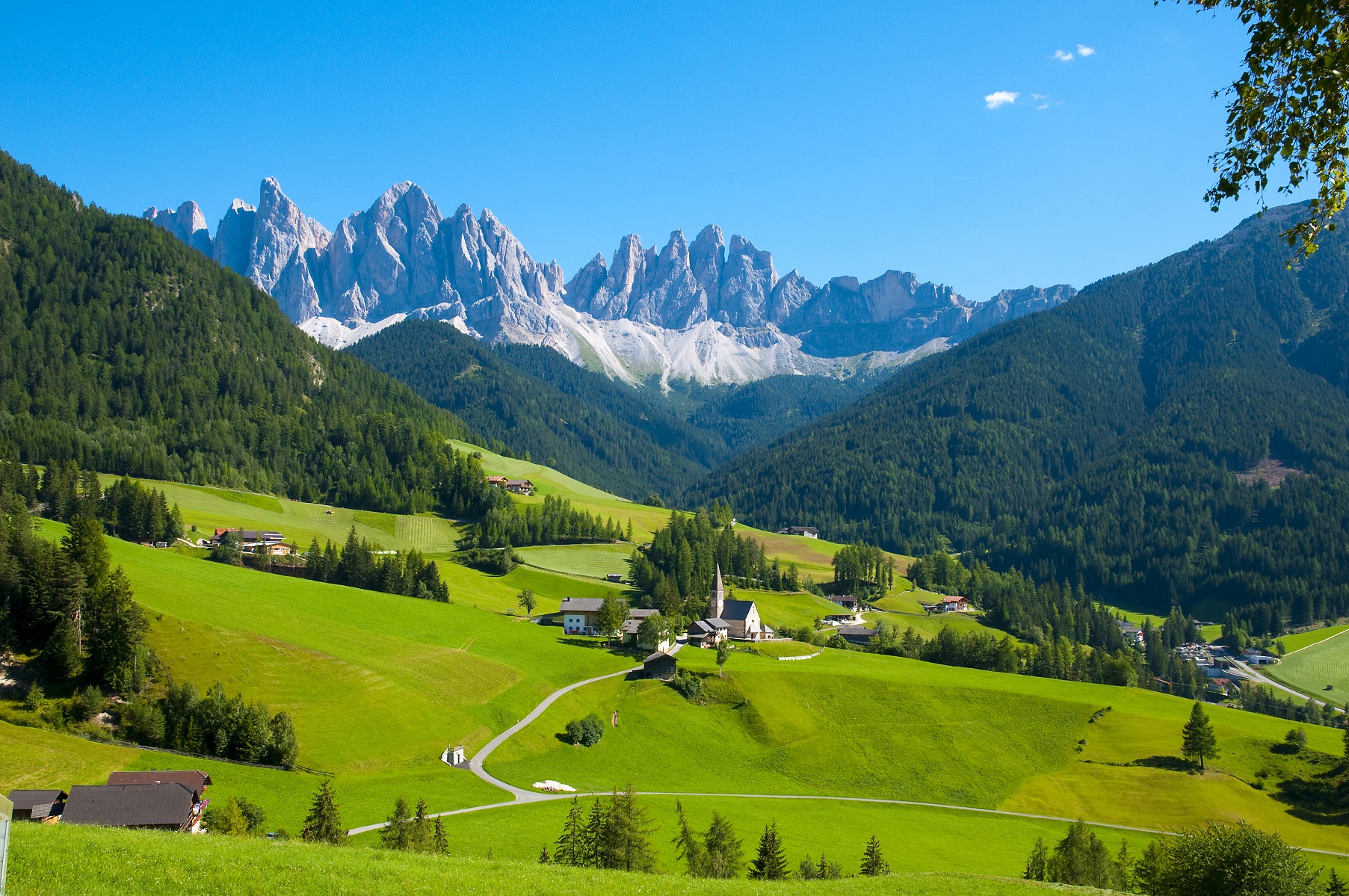 ESGE® – The essential international ESG designation for everyone in different industries developed by ESG experts with 20 years ESG experiences.
Environmental, Social & Governance Expert (ESGE®) is a highly practical & relatively comprehensive pure distance learning course (PDLC) & designation in ESG covering key fundamental areas in ESG. ESGE® is suitable for different industries – investment banks, insurance cos, banking, oil & gas, chemical, manufacturing, telecom, electricity, transportation, technology etc.
ESGE® is awarded by International Professional Managers Association (IPMA) of UK with 20+ years history in certifying courses and designations in 8 countries around the world, including China, Singapore, Malaysia etc.  In China, IPMA is working with CIIC, ???
How to Qualify as ESGE®?
30 hours (6 months' access) + 6 hours instructor-led online live virtual classes
2 Case studies
Short questions on practical application to your organisation
Awards
(1)  Upon passing the assessments, you would become & can use the designation certified Environmental, Social & Governance Expert or certified ESGE®  awarded by International Professional Managers Association (IPMA) of U.K.  You can also join IPMA's global network
(2)   Member of IPMA of UK: After becoming certified ESGE® & meeting other requirements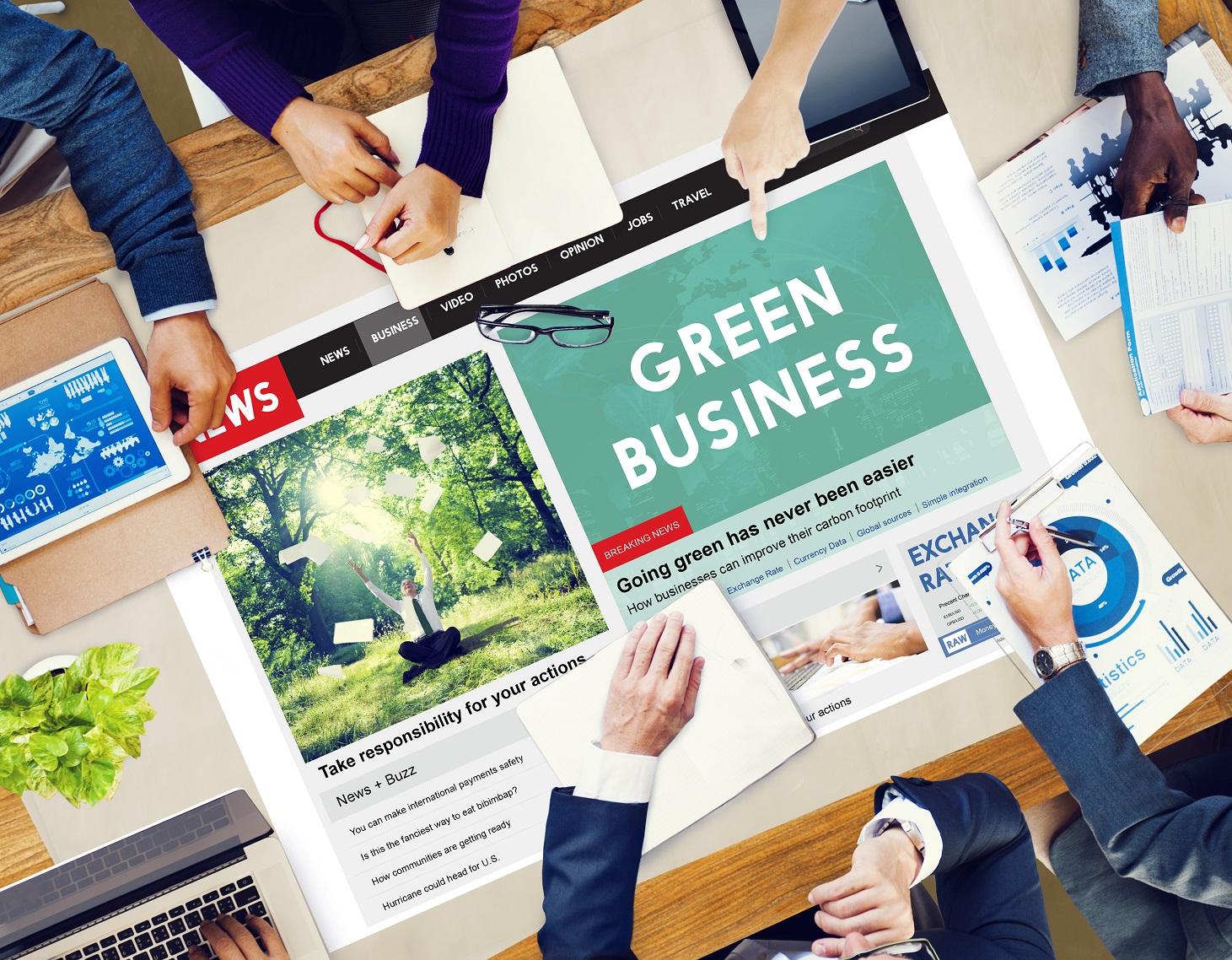 Uniqueness of & Why ESGE®?
ESG is increasingly impinging upon different aspects of companies, individuals and society.  ESG is gaining importance & redefining key success factors for companies and financial institutions.  The potential impacts of ESG on businesses are multitude and due to the complexities and inter-connections with various aspects, such as strategies, suppliers, customers, value chain, revenue & costs etc.
ESGE® aims at imparting ESG is a fundamental and relatively comprehensive manner, covering the core topics in ESG. 
Due to prevalence and wide-ranging impacts ESG is increasingly casting on various aspects, WITHOUT FUNDAMENTAL KNOWLEDG IN ESG,  A CO OR INIDIVDUAL MAY BE MISSING OUT KEY OPPORTUNITIES AND RISKS.
In addition, each co or individual has multiple roles – A cos: Supplier, buyer, investor, employer etc.; For individuals: investors, employees, clients etc.  STUDYING ESG ON PIECEMEAL OR BIT & PIECEMEAL BASIS, YOU MAYBE ALSO EXPOSING YOUR CO OR YOURSELF TO UNCESSSARY RISKS & MISSING PROMISSING OPPORTUNITIES.
Fundamental climate risk knowledge
Green finance: green investing, nt framework, emission trading including carbon
ESG potential impacts, risks & opportunities for cos & investors
??
Benefits
Highly practical by ESG experts & practitioners
Holistic view of core topics of ESG & avoid missing out of any essential knowledge of ESG
Better able to identify of new investment, product or business opportunities.
More informed decisions by considering also ESG factors – Both within the Co & along value chain/within
Managing ESG risks well can give Improved confidence of lenders & investors, conducive to access to capital & loan markets
Strengthened governance arrangements
Leveraging on our 20 years of experiences of our instructors in sustainability / ESG
Course content: International coverage
International experiences working in 20+ countries
Join IPMA global network
Who Should Enrol
ESGE® is suitable for basically every company and every individual in different industries, including::
Executives: Taking ESG & related risks & opportunities, competitive position etc. into consideration in formulating strategies
Managers: How ESG is affecting their Co's value chain and operations, e.g. shift in.customer preferences
Team member: Business processes & workflow may need to change due to ESG
Investors: Key investment frameworks, ESG investment risk & opportunities, investors' concerns
Analysts: How ESG can
Suppliers: How ESG is casting impact on customers' purchase behavior & preferences
Anyone interested in ESG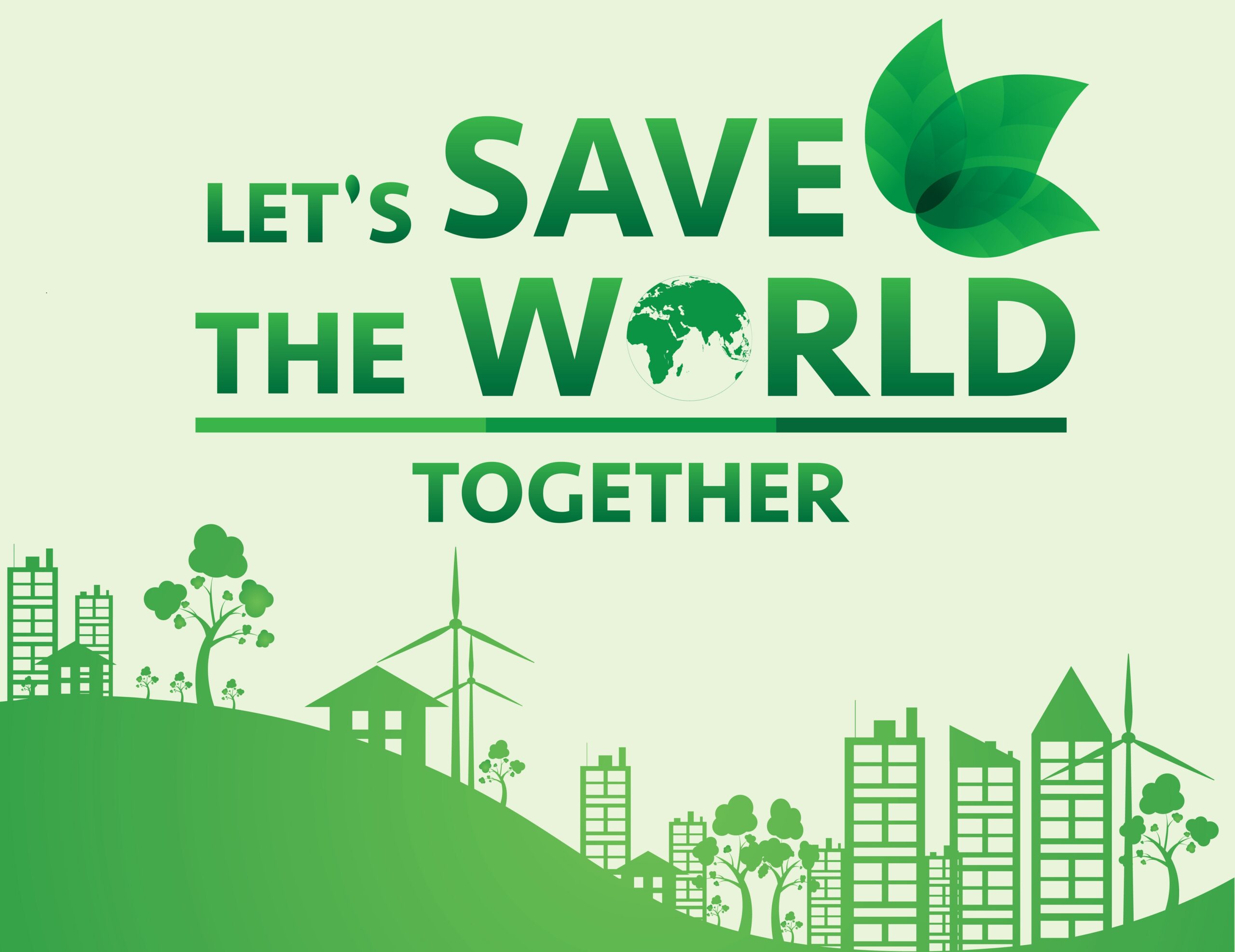 ESG-related Opportunities – Some Examples
According to Climate Bond Initiative, green bonds market has quickly expanded to pass USD2trillion by end of Q3 2022, representing 2,300%+ astronomical growth from USD82 billion as per World Economic Forum.
To make impactful contribution to addressing increasingly alarming climate change, green bonds expectedly need to reach at least USD5 trillion issuance per year from 2025 – Aa further hefty growth of 200%+ in less than 3 years from 2022.
Gaining proportion of climate finance, e.g. Asian Infrastructure Bank's climate finance-related investments increased from 41% to 48% of its total approved financing in 2021, which amounted to USD2.9 billion.
Emission trading would become a relatively new and increasingly common asset class, offering new investment opportunities for investors
In the Special Report on Global Warming of 1.5°C (SR15), The Intergovernmental Panel on Climate Change (IPCC) presented pathways with no or limited overshoot of 1.5°C. Global greenhouse gas (GHG) emissions have to drop by 45% from 2010 levels by 2030, and to net zero globally by 2050. To comply, Cos would need to make substantial investments – data, reporting, hiring of ESG talents etc.
For Cos, increased awareness and understanding of climate related risks, opportunities and implications for the Co would result in more informed strategic planning and better risk management.
For individuals, promising new ESG job opportunities at different levels are expected.
Improved evaluation of risks and exposures by lenders, insurers and underwriters
Maintained access to capital and potential lower cost of capital, by enhancing investors' and lenders' confidence re the company's ESG related risks are appropriately assessed and managed
Greater access to additional sources of finance from investors and lenders interested due to perceived relatively lower ESG risks
Risks – Some Examples
Changing customers' preference for environmental-friendliness, and failing to incorporate necessary considerations & actions in business strategies may have serious consequences on its businesses
Given global net zero GHG emission targets, cos not able to fulfil its responsibilities may have legal or other consequence
Failing to capture or under-estimate costs arising from EG, which can eventually lead to reduced profits for cos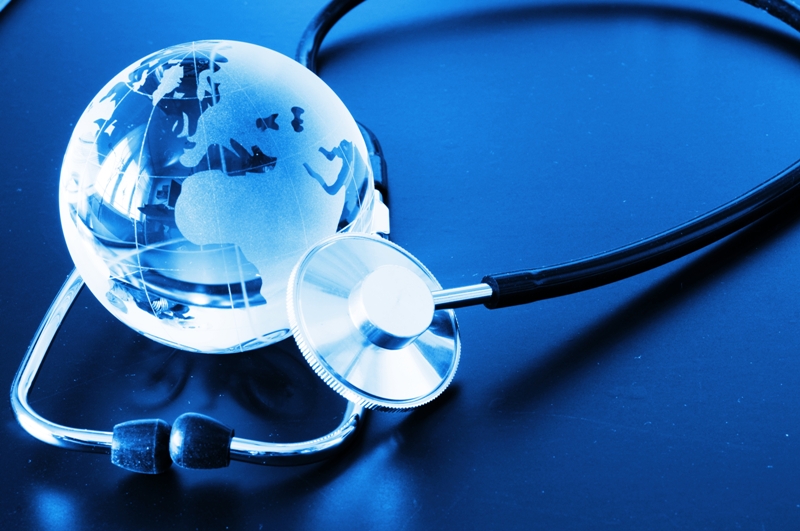 Reduced risk of any legal liability which might be faced by companies (and directors) by failing to assess, manage and disclose climate risk in accordance with their duties.
Without proper management of ESG related issues, insufficient or lack of transparent ESG related disclosure may cause heighted risks of relatively restricted access to investors and capital for cos
Missing potentially profitable investment opportunities
Failure of climate change mitigation
Extreme weather events & natural disasters
Loss of natural biodiversity & damage to ecosystem
Disclaimers:
1. The ESGE® is an online pure distance learning course and is not subject to registration requirements in HK.
2. The ESGE® Programme would NOT cover any country- or region-specific regulations, knowledge, practices etc. regarding financing & capital raising, unless explicitly stated for a particular module / subject.