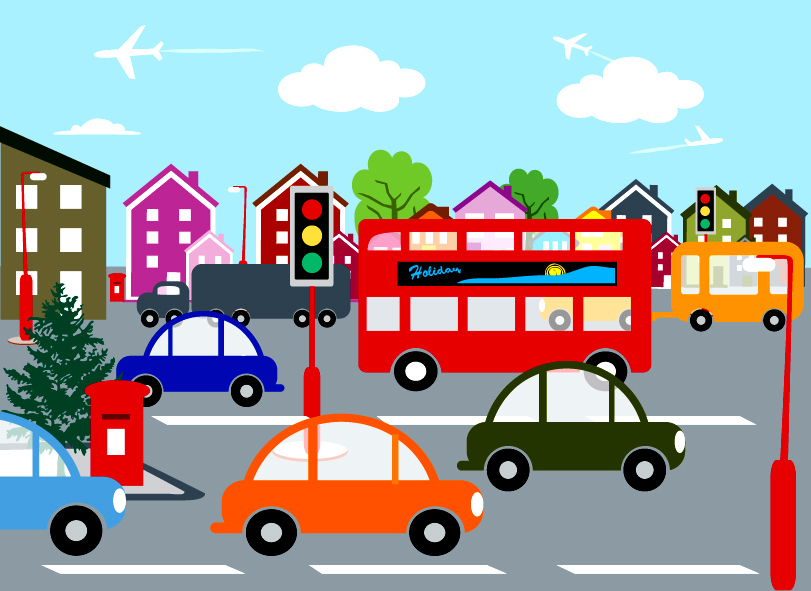 Certified ESGE®
Upon passing the ESGE®,  you would become a certified Environmental & Social Governance or certified ESGE® and would be able to use the designation Environmental Social Governance Expert or ESGE® on your name card or CV.
Membership of IPMA
Upon certified as ESGE®, you would become Member of IPMA (MPMA). After becoming MPMA for 5 years, you can apply for upgrade to Fellow Member of IPMA (FPMA), subject to our approval.
FPMAs currently also at senior executive level are eligible to apply for  Honorary Fellowship with IPMA.
Once become a member of IPMA, you are eligible to join IPMA global community, & may receive news about IPMA network for activities around the world, such as global conferences, regional conferences, executive trainings, management trainings etc.
Membership of IPMA are subject to application fee (waived for certified ESGE® for initial joining), and annual fee, & approval etc.