Introduction to Artificial Intelligence (AI)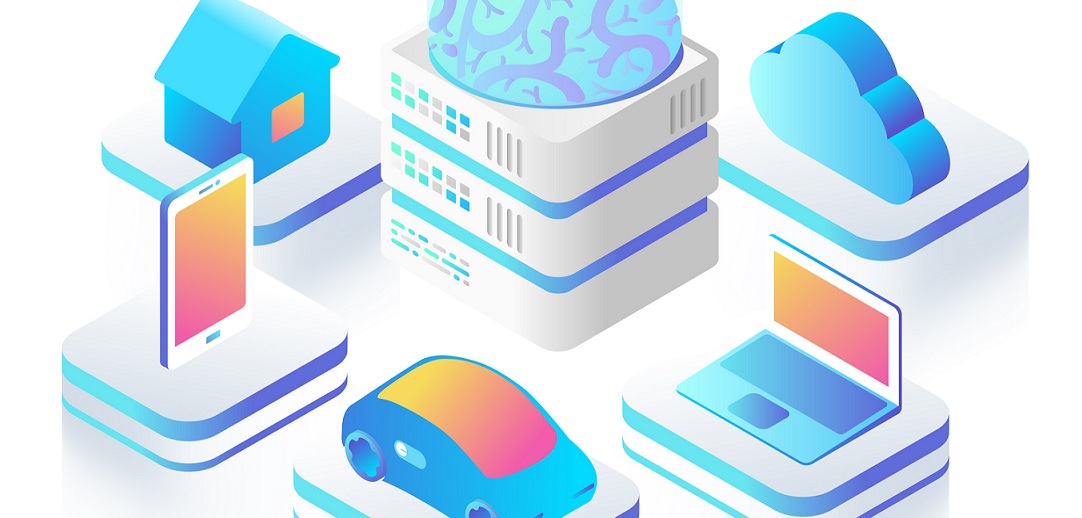 (All course fees are in

USD

)
Course Description
This Introduction to AI provides an overview of AI concepts and workflows, machine learning, deep learning, and performance metrics. You would learn the difference between supervised, unsupervised, and reinforcement learning; be exposed to use cases, and see how clustering and classification algorithms help identify AI business applications.
Offered in Partnership with
Simplilearn
Course Delivery
Online self-paced learning: 3.5 hours
Benefits
3+ hours of enriched learning
This Introduction to AI for beginners is ideal for developers aspiring to be AI engineers, as well as for analytics managers, information architects, analytics professionals, and graduates looking to build a career in artificial intelligence or machine learning.
Skills to be Learned
Purpose of artificial intelligence technology
Concepts of deep learning and machine learning workflow
Supervised learning
Semi-supervised learning
Unsupervised learning
Awards
"Certificate of Achievement" in Introduction to Artificial Intelligence

Awarding Organisation
Simplilearn
Learning Outcomes
When you complete this Introduction to Artificial Intelligence course, you will be able to accomplish the following:
The meaning, purpose, scope, stages, applications, and effects of AI
Fundamental concepts of machine learning and deep learning
The difference between supervised, semi-supervised and unsupervised learning
Machine Learning workflow and how to implement the steps effectively
The role of performance metrics and how to identify their key methods
Assessments
Course-end assessments
Course Completion Criteria
Complete the self-pace learning
Obtain 80% in the Simulation Test
Who Should Enrol
Developers aspiring to be an Artificial Intelligence engineer or Machine Learning engineer
Analytics managers who are leading a team of analysts
Information architects who want to gain expertise in Artificial Intelligence algorithms
Graduates looking to build a career in Artificial Intelligence and Machine Learning
Prerequisites
There are no prerequisite knowledge requirements.
Course Overview
Lesson 1 – Introduction to Artificial Intelligence
Lesson 2 – Course Introduction
Lesson 3 – Decoding Artificial Intelligence
Lesson 4 – Fundamentals of Machine Learning and Deep Learning
Lesson 5 – Machine Learning Workflow
Lesson 6 – Performance Metrics
Access Period of Course
1 year from date of enrolment
*Note: We reserve the right to revise/change any of the course content &/or instructor at our sole & absolute discretion, without prior notice to learner.
Course Features
Students

2 students

Max Students

1000

Duration

3 hour

Skill level

all

Language

English

Re-take course

10000