Digital Asset Trust Course – New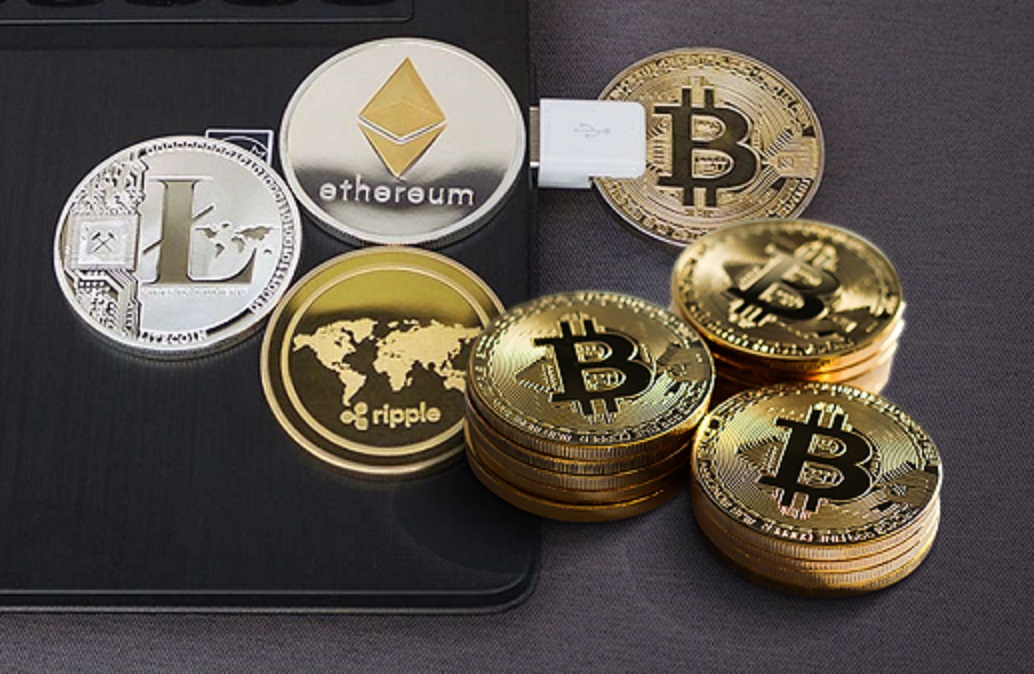 (All course fees are in USD)
Course Description
Digital Assets are anything that can be stored and transmitted electronically through a computer or other digital device, and are associated with ownership or use rights. Digital assets encompass mainly Cryptocurrencies and Non-fungible Tokens (NFTs). Cryptocurrencies include Bitocinm Ethereum, Binance Coin etc.
This Digital Asset Trust Course will take you through the basics of Digital Assets, structures, parties generally in a Digital Asset Trusts. Possible jurisdictions for setting up and operations of Digital Asset Trust will be also covered. More crucially, what are the various possible ways to raise funding & how to list Digital Asset Trust in US will also be covered. Learners can also get a glimpse of industry resources for Digital Asset Trusts.
This is a highly practical course, by an experienced practitioner & seasoned lawyer as Instructor.
Instructor
Mr. Sean Jiang is a seasoned investment banker, trust & wealth management businessman & lawyer, with extensive experiences across multiple countries/places. His experiences & qualifications include:
Chairman of financial group: Covering US, Beijing, Shenzhen and HK
Seasoned investment banker:
– Global wealth management
– Fund management
– Family trust asset management
Successful cases and experiences:
– IPOs & listing of Chinese cos: E.g. China Stock Exchange, HKEX, NASDAQ
– IPOs & M&A: China, US, UK
– Bonds issuance: SE Asia
US California lawyer & PRC lawyer – Formerly worked in:
– Top tier law firms (financial & capital market):  Zhun Lun, Han Kun, Grandfall
– Renowned PRC financial institutions: Northwest Securities, CDB Jinxin Fund
UK Arbitration Association member
Course Delivery
6 hours of Online self-paced learning
Benefits
You would be able to decipher mystery of & obtain basic understanding digital assets, including Crytptocurrencies, such as Bitcoins,  Ethereum, Binance Coins, Algo, Shiba etc.
Be more knowledgeable about basics of a trust, including Digital Assets Trust,  such as purposes, parties involved, reasons for setting up, benefits etc.
Get acquainted with operations of a Digital Assets Trust
Obtain general understanding of different funding alternatives for a Digital Assets Trust
More practically, get more familiarised with how to raise funding for a Digital Assets Trust, based on our Instructor's expert sharing, and extensive experiences in Digital Assets Trust & US IPOs.
Benefit from not only textbook readings, but industry practitioner's experiences in the financial sector, across multiple countries / places, including China, US, UK, SE Asia, HK etc.
Skills to be Learned
Basic background info of digital assets
Skills in how to choose among different possible jurisdictions for setting up Digital Asset Trust
Different methods to raise funding for digital asset trusts, such as IPOs in US
Basic procedures to list Digital Asset Trust
Fundamental understanding in managing operations of a Digital Asset Trust
Industry resources for Digital Asset Trust
Award upon Successful Completion:
Letter of Attendance issued by PTI, upon passing the course-end test.
Learning Path
Chapter 1 – Basic Structures and Key Parties to a Digital Asset Trust
Chapter 2 – Jurisdiction: Choosing the Proper Jurisdiction for Setting up Your Digital Asset Trusts
Chapter 3 – Marketing and Fundraising for Digital Asset Trusts
Chapter 4 – Listing Your Digital Asset Trusts
Chapter 5 – Management of Digital Asset Trusts
Chapter 6 – Digital Asset Trusts
Learning Outcomes
Obtain basic understanding of digital assets
Get a glimpse of the basic operations of Digital Asset Trusts
Be pioneer in your country/city to prepare yourself to become professional in Digital Asset Trusts
Join the relatively small no. of people in the world who understand, & know the mechanisms of Digital Asset Trusts
Learn both digital assets trusts, & ways to raise funding through US IPOs, including caveats
Who Should Enrol
Anyone interested in enhancing knowledge in digital assets, digital assets trusts, how to raise fundings, & basic operations of digital asset trusts.
Financial professionals.
Assessments
Course-end multiple choice assessment
Prerequisites
No prerequisites are required. But fundamental knowledge in financial sector, US IPOs, digital assets, like Bitcoins, Filecoins, NFTs etc. would be advantageous.
Course Overview
Chapter 1 – Basic Structures and Key Parties to a Digital Asset Trust
Chapter 2 – Jurisdiction: Choosing the Proper Jurisdiction for Setting up Your Digital Asset Trusts
Chapter 3 – Marketing and Fundraising for Digital Asset Trusts
Chapter 4 – Listing Your Digital Asset Trusts
Chapter 5 – Management of Digital Asset Trusts
Chapter 6 – Digital Asset Trusts
Accessible Period of online Course
1 year from date of enrolment
Course Features
Students

3 students

Max Students

1000

Duration

6 week

Skill level

all

Language

English

Re-take course

N/A
Chapter 1 - Basic Structures and Key Parties to a Digital Asset Trust

Chapter 2 - Jurisdiction: Choosing the Proper Jurisdiction for Setting up Your Digital Asset Trusts

Chapter 3 - Marketing and Fundraising for Digital Asset Trusts

Chapter 4 - Listing Your Digital Asset Trusts