Certified Cloud Security Professional (CCSP®)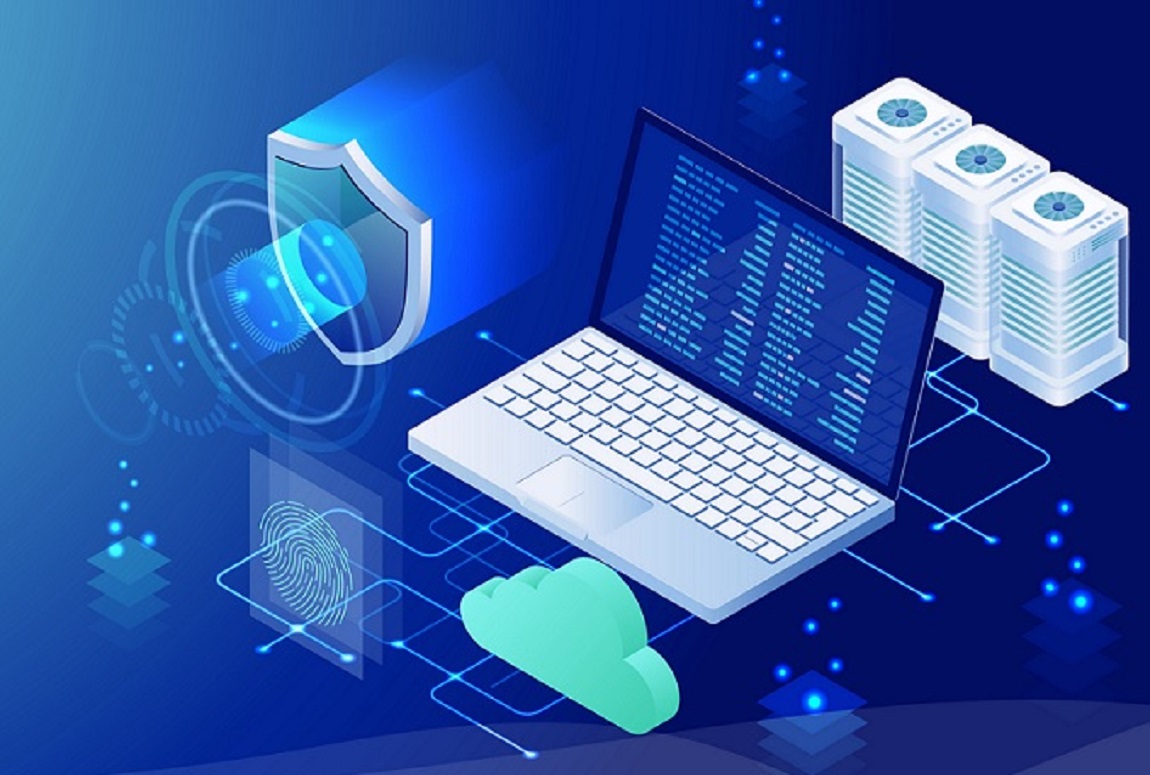 (All course fees are in

USD

)
Course Description

Gain expertise in cloud security architecture, design, applications, and operations with this CCSP® online training course. You will receive step-by-step guidance and an easy-to-follow, detailed lesson plan regarding every facet of CCSP®, helping you accelerate your career in the growing field of cloud security.
Offered in Partner  with

Simplilearn
Course Delivery
6 hours of online self-paced learning
36 hours of live virtual classroom training by industry experts
Benefits
Course completion certificate widely accepted by Industry
7 real-world case studies
Skills to be Learned
Cloud computing concepts
Cloud architecture and design
Cloud infrastructure security
Cloud data lifecycle
Cloud application security
Vulnerabilities and risk
Threat modeling
Encryption
Identity and access management
Cloud security operations
Risk management and analysis
Disaster recovery
Business continuity
Award upon Successful Completion
Certificate of Achievement
Awarding Organisation
Simplilearn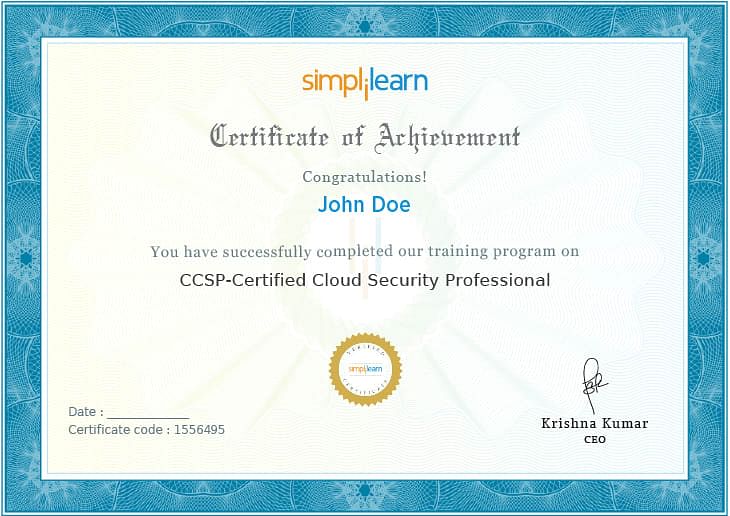 Learning OutcomeS
Upon completion of this course, you will understand:
Fundamental cloud concepts, architecture, and design
Cloud data security concepts such as data lifecycle and storage architectures
The design principles of secure cloud computing
How to plan for disaster recovery and business continuity
The process of configuring VM tools
How to perform risk analysis, mitigation, and management
The theory and practice of legal risk and cloud compliance
Assessments
Course-end assessments
Course Completion Criteria
Complete 85% of the self-paced learning
Complete the course end assessments with a score of 80% or above
Who Should Enrol
Enterprise architects
Security administrators
Systems engineers
Security architects
Security consultants
Security engineers
Security managers
System architects
Prerequisites
You need to possess undergraduate degree or a high school diploma, with:
At least five years of working experience in IT, including three years of information security and one year of cloud security experience.
Those without the required experience can take the exam to become an Associate of (ISC)² while working toward the experience needed for full

CCSP®

certification.
Course Overview
Lesson 1 – Course Introduction
Lesson 2 – Cloud Concepts, Architecture, and Design
Lesson 3 – Cloud Data Security
Lesson 4 – Cloud Platform and Infrastructure Security
Lesson 5 – Cloud Application Security
Lesson 6 – Cloud Security Operations
Lesson 7 – Legal Risk and Compliance
Accessible Period of Course
1 year from date of enrolment
Customer Overview
Srinivas R
IT Security Manager at HCL Technologies
The quality of the training is very good. The method and technologies used ….made the learning engaging and interesting. The customer support is very good. I had a very good experience ……
Course Features
Students

0 student

Max Students

10000

Duration

42 hour

Skill level

all

Language

English

Re-take course

100000