Advanced Website Conversion Rate Optimization Online Course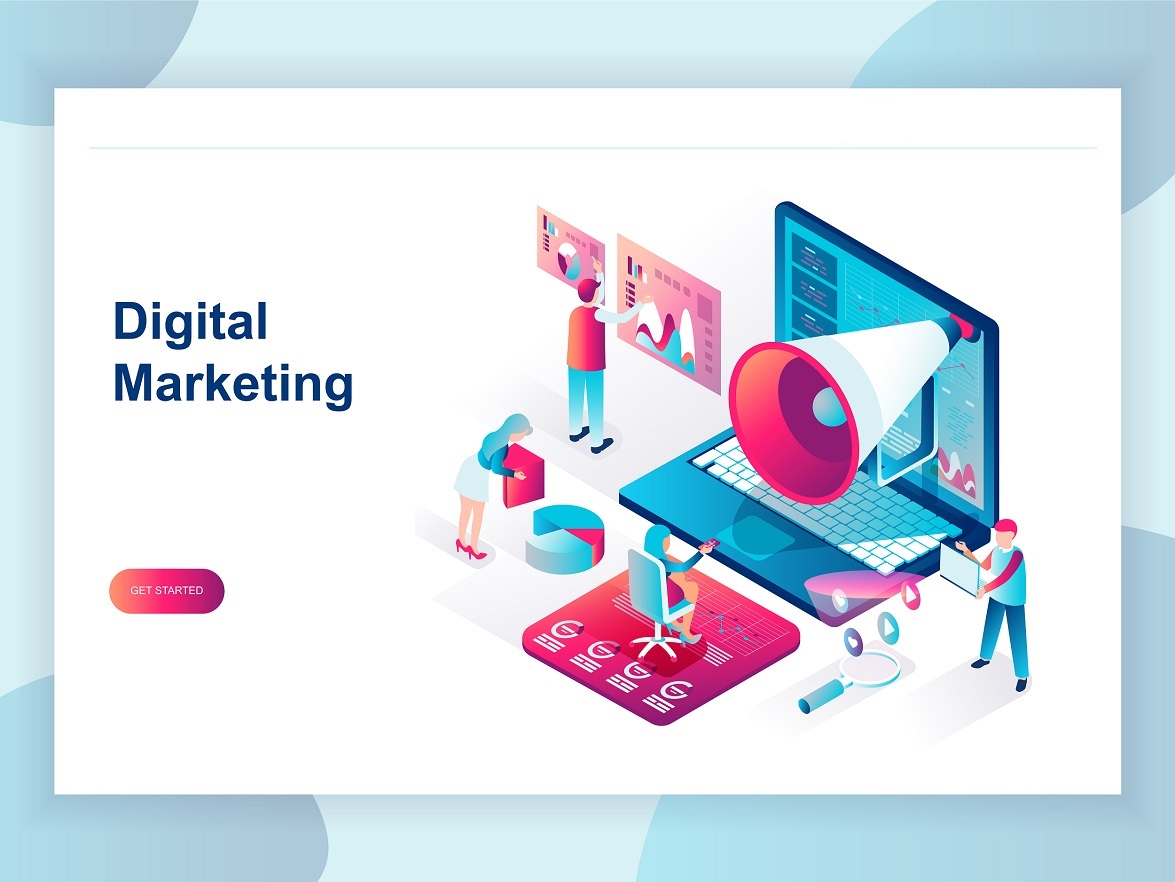 (All course fees are in

USD

)
Course Description
Master skills that enable you to consistently increase landing page conversion rates on microsites and websites with the Advanced Website Conversion Rate Optimization Online Course. You will learn about the various aspects of conversion optimization and how to analyze website traffic so you can design campaigns that can capture visitors' attention
Offered in Partnership with
Simplilearn
Course Delivery
Online course
Benefits
The Website Conversion Rate Optimization online course enables you to optimize your website for better leads and conversions.
This online course is also suitable for anyone who aims at pursuing a career in digital marketing.
Skills to be Learned
Aspects of conversion optimization
Conversion planning
Conversion structure and design concepts
Web analytics and measurement
Web analytics and measurement
Conversion with PPC
Award
"Certificate of Achievement" in Advanced Website Conversion Rate Optimization 

Awarding Organisation
Simplilearn
Learning Outcomes
Online progress quiz
5 practice projects
Case studies on both B2B and B2C examples
Assessment test on completion of the course
Comprehensive content
Assessment
Course-end assessments
Course Completion Criteria
Complete 85% of the course.
Complete 3 projects and 1 simulation test with a minimum score of 60%.
Who Should Enrol
This online course is best suited for professionals who want to specialize in Website Conversion Rate Optimization, including digital marketers, optimization and analytics professionals, professionals seeking to increase profits for their online business, and digital marketers who use a data-driven approach to generate revenue.
Anyone interested in learning how to generate revenue from their website can also enrol.
Prerequisites
Learners need to possess an undergraduate degree, or a high school diploma, or in senior high school years with experiences / fundamental knowledge in website conversion.
It is recommended to have a working or intermediate knowledge of the internet and Microsoft Office.
Course Overview
Lesson 1 – Introduction to Website Conversion Rate Optimization

Lesson 2 – Conversion Planning

Lesson 3 – The Design Concepts of Conversion

Lesson 4 – Creating Conversion Structure

Lesson 5 – Gaining Momentum

Lesson 6 – Starting the Conversation

Lesson 7 – Web Analytics Analysis and Measurement

Lesson 8 – Taking Action and Optimizing your Product

Lesson 9 – Conversion with PPC

Access Period of Course
1 year from date of enrolment
*Note: We reserve the right to revise/change any of the course content &/or instructor at our sole & absolute discretion, without prior notice to learner.
Course Features
Students

1 student

Max Students

1000

Duration

3 hour

Skill level

all

Language

English

Re-take course

10000
Lesson 1 - Introduction to Website Conversion Rate Optimization

Lesson 2 – Conversion Planning

Lesson 3 – The Design Concepts of Conversion

Lesson 4 – Creating Conversion Structure

Lesson 5 – Gaining Momentum

Lesson 6 – Starting the Conversation

Lesson 7 - Web Analytics Analysis and Measurement

Lesson 8 - Taking Action and Optimizing your Product

Lesson 9 - Conversion with PPC