Lean Six Sigma Green Belt Certification Online Training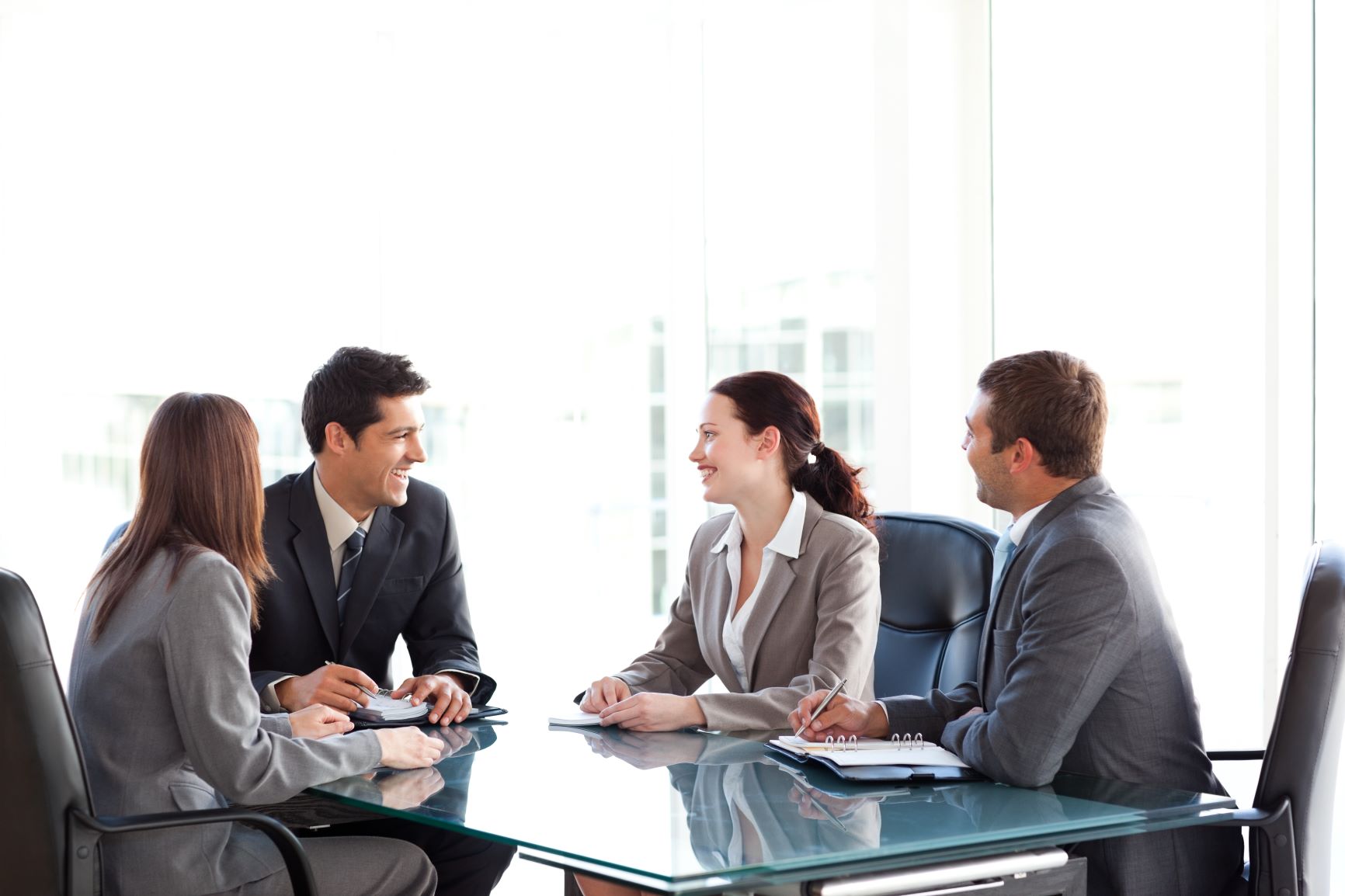 (Note: All course fees are in

USD

)
Course Description
This Lean Six Sigma Green Belt online course provides an overview of Six Sigma and DMAIC methodology and is aligned to the leading Green Belt certifications at ASQ and IASSC. In this Lean Six Sigma Green Belt course, you will learn how to measure current performance to identify process issues and how to formulate solutions.
Offered in Partnership with
Simplilearn
Course Delivery
9+ hours of online self-paced learning
30+ hours of Instructor-led training
Total: 39+ hours of high-quality blended learning
Benefits
39 hours of high-quality blended learning
33 PDUs offered
Simulation test papers, 4 real-life projects
Aligned to ASQ and IASSC
Lean Six Sigma positions you to lead projects and interpret data strategically via developing process mapping, risk management, and benchmark-setting skills. This Green Belt certification is highly valued in sectors including manufacturing, technology, and logistics.
Skills to be Learned
Implement Lean Six Sigma projects
Project Management
Measurement System Analysis
Data Analysis
Lean Principles
Hypothesis Testing
Process Analysis
DFSS tools
Award upon Successful Completion
Certified Lean Six Sigma Green Belt "Letter of Attendance" 
Awarding Organisation
Simplilearn
Learning Path
This online course is aligned with the certification exams of the leading Six Sigma Green Belt certification institutions ASQ and IASSC.
Learning Outcomes
At the end of this Six Sigma Green Belt training, you will be able to:
Become a key stakeholder in leading and implementing Lean Six Sigma projects in your organization
Describe how to identify an improvement project in the Define phase
Explain how to measure process and product in the Measure phase
Perform data analysis and hypothesis testing in the Analyze phase
Identify possible improvement actions for the performance of variations in the Improve phase
Define efficient operating levels for inputs and outputs in the Control phase
Use DFSS Tools such as Quality Function Deployment (QFD), Failure Mode and Effects Analysis (FMEA), and Risk Priority Number (RPN)
Who Should Enrol
Quality System Managers
Quality Engineers
Quality Supervisors
Quality Analysts, and Managers
Quality Auditors
Individuals who want to learn and practice Lean Six Sigma Principles
Assessments
Course-end Quizzes
Projects:
Project 1 Reducing Sealant Waste
Help Aero Technologies to identify and prioritize the problems in the process of reducing sealant waste using the graphical methods of descriptive statistics.
Project 2 Improving Manufacturing Process
Calculate sigma value use correlation, and regression to help Cool Refrigeration Inc. reduce the defects, complaints, and underlying issues in their products.
Project 3 Hospital POS
Analyze Holistic Health Systems' point-of-service collection performance.
Project 4 Bank Call Centre
Help First Wealth Bank analyze the key performance metrics for its outsourced call center operation.
Course Completion Criteria
Complete the course satisfactorily
Complete projects and simulation tests with minimum score of 60%
Prerequisites
No prerequisites required for this online course.
Course Overview
Lesson 01 – Course Introduction
Lesson 02 – Six Sigma and Organizational Goals
Lesson 03 – Define Phase
Lesson 04 – Measure Phase
Lesson 05 – Analyze Phase
Lesson 06 – Improve Phase
Lesson 07 – Control Phase
Tips & Tricks
Practice Projects
Access Period of online Course
1 year from date of enrolment
CustomerS Review
John W Karlin
Chair, NICU Professional Development Council
Definitely a "must" for anyone planning on taking a Six Sigma certification exam of any level.
-John Karlin, RN, CQIA
Barbara Timm-Brock
CEO and Managing Partner at Entreventure LLC
I have a "Six Sigma" confidence in the trainer, an excellent instructor. The instructor and the students both made the class a good experience. The instructor's live annotation added value.
Larry Baugher
System Architect – Brokerage Data Warehousing
I …..was very pleased. I continue to feel very satisfied with the education I am receiving and the value of doing this from my home. Well done!
Johnnie R Vaughn
Quality & Compliance Manager at Streamline Technical Services
A very good refresher course…
Jeannette Kearns
Senior Product Development Manager at Cricket Wireless
This was a great course, very informative. I found the complementary learning materials very useful.
Jacob Brooks
Warehouseman at Crown Holdings, Inc.
The wealth of knowledge from an experienced LSS trainer along with practical exercises and real world examples made this course interesting.
Maria Leone
Senior Project Manager at Blue Shield of California
The Six Sigma Green Belt course helped to move my career forward and become a Sr Project Manager. I got the motivation to apply some pieces of what I learned to my job.
Eric Hathaway
Process Improvement Consultant at Avanza CS
Simplilearn's self-paced module encouraged me to get more proactive with my learning. I engaged with the material, took better notes, and staggered the classes to fit in with my busy schedule at Avanza CS.
Jacob C
Compliance Officer at Isomeric Pharmacy Solutions
I enjoyed the classes and found them enriching and useful. I was allowed to connect with the teacher for doubt clarification and better understanding, which helped a lot.
Dawn DiAnda
Certified Scrum Master @ GreatCall
The course has extensive coverage of formulas and stats. Overall, it was a great course!
Nesrine el ghezal
Transcom
The training was very intercative, the course content was well structured.
Shaswot Kharel
Mechanical Design Engineer at WestCraft Manufacturing Inc.
……..The customer support is awesome. I definitely recommend them for any courses. I completed a Six Sigma Green Belt course ….. planning to stick with them for the Black Belt program as well.
Michael Youngberg
……It covers a wide gamut of material and sample tests for both IASSC and ASQ certification BOK, so if you're looking to certify with either of those organizations this is great practice material
Rachel Town
Student
Great course! I recommend this course to others who want to take Lean Six Sigma Green Belt!
Course Features
Students

0 student

Max Students

10000

Duration

39 hour

Skill level

all

Language

English

Re-take course

100000